OUR PARIS 2024 ATHLETE TEAM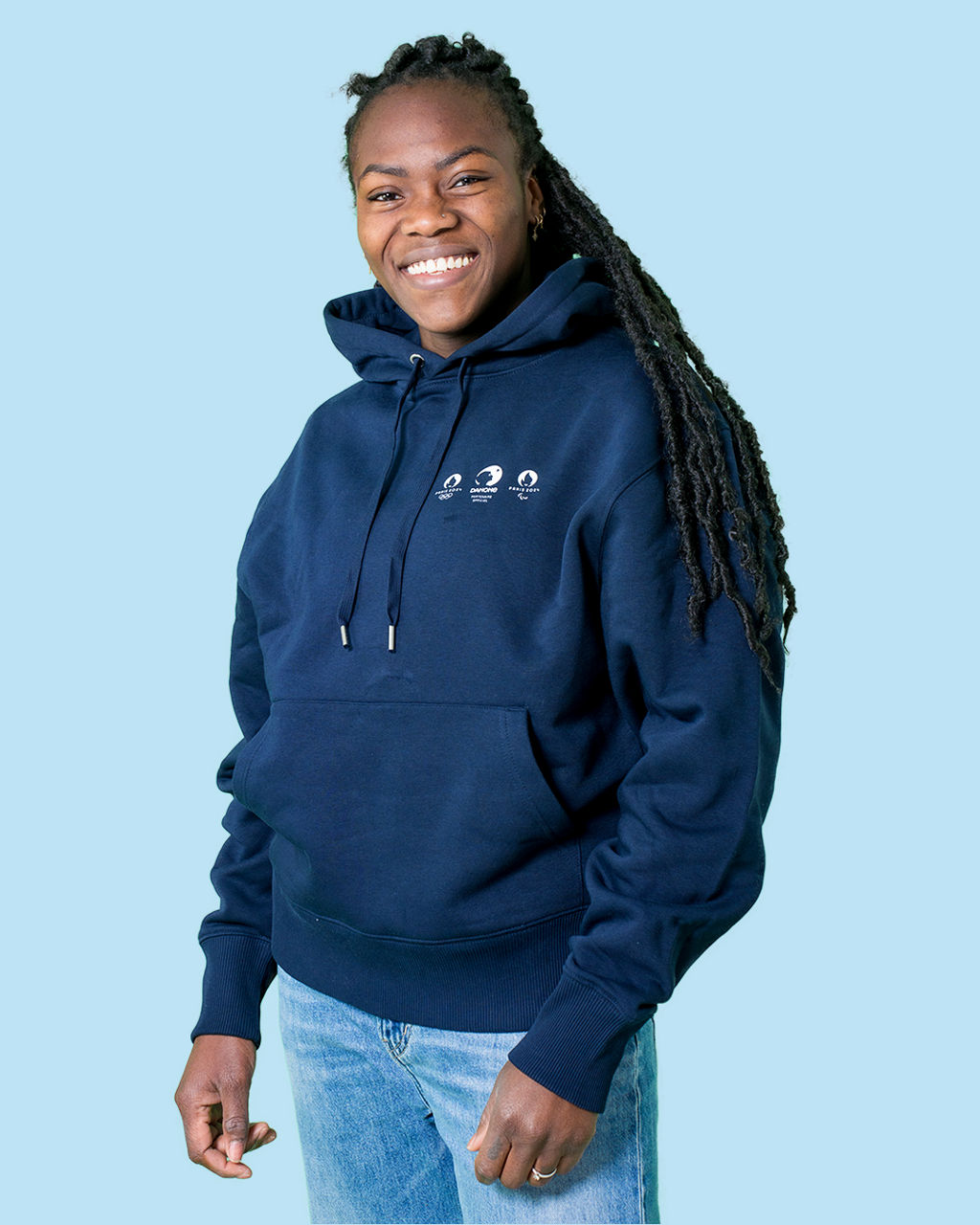 CLARISSE AGBÉGNÉNOU
Clarisse Agbégnénou has won six gold and two silver medals at world judo championships. At her last Olympic Games in Tokyo, she won gold medals in both individual and team competition, and she was a silver medalist at the Rio Olympics in 2016. Alongside her athletic career, she is a warrant officer in France's Gendarmerie, and was elected to serve on the elite Athletes' Commission of the French National Olympic and Sports Committee (CNOSF) from 2021 to 2025.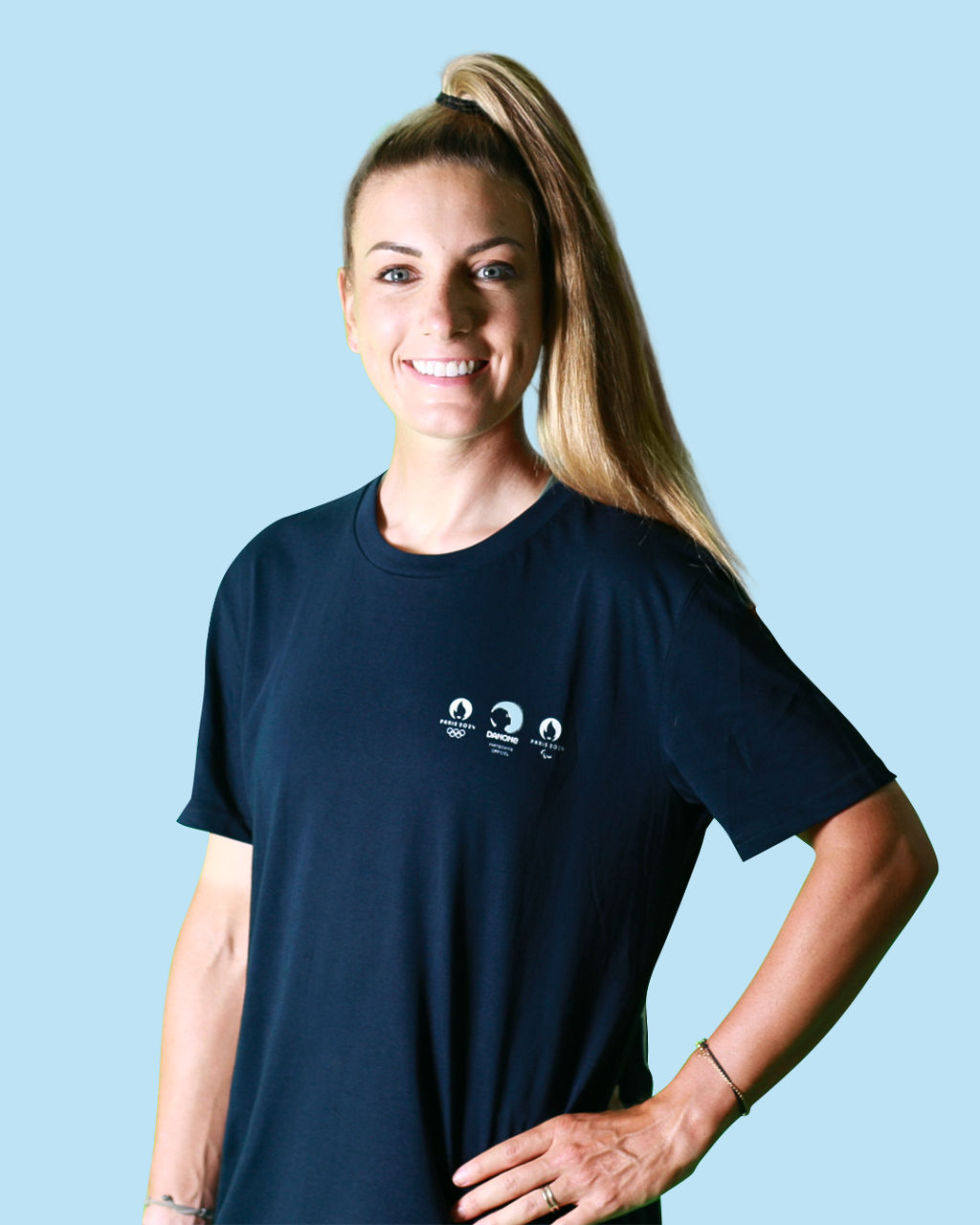 PAULINE FERRAND-PRÉVOT
Pauline Ferrand-Prévot is a multi-discipline cyclist who excels at road cycling, mountain biking, and cyclocross. She has won 13 world championships and 27 French national championships. In 2015, at age 23, she became the first athlete to hold world titles in all three disciplines simultaneously. Pauline finished tenth at the Tokyo Games in 2021, and Paris 2024 will be her fourth Olympics.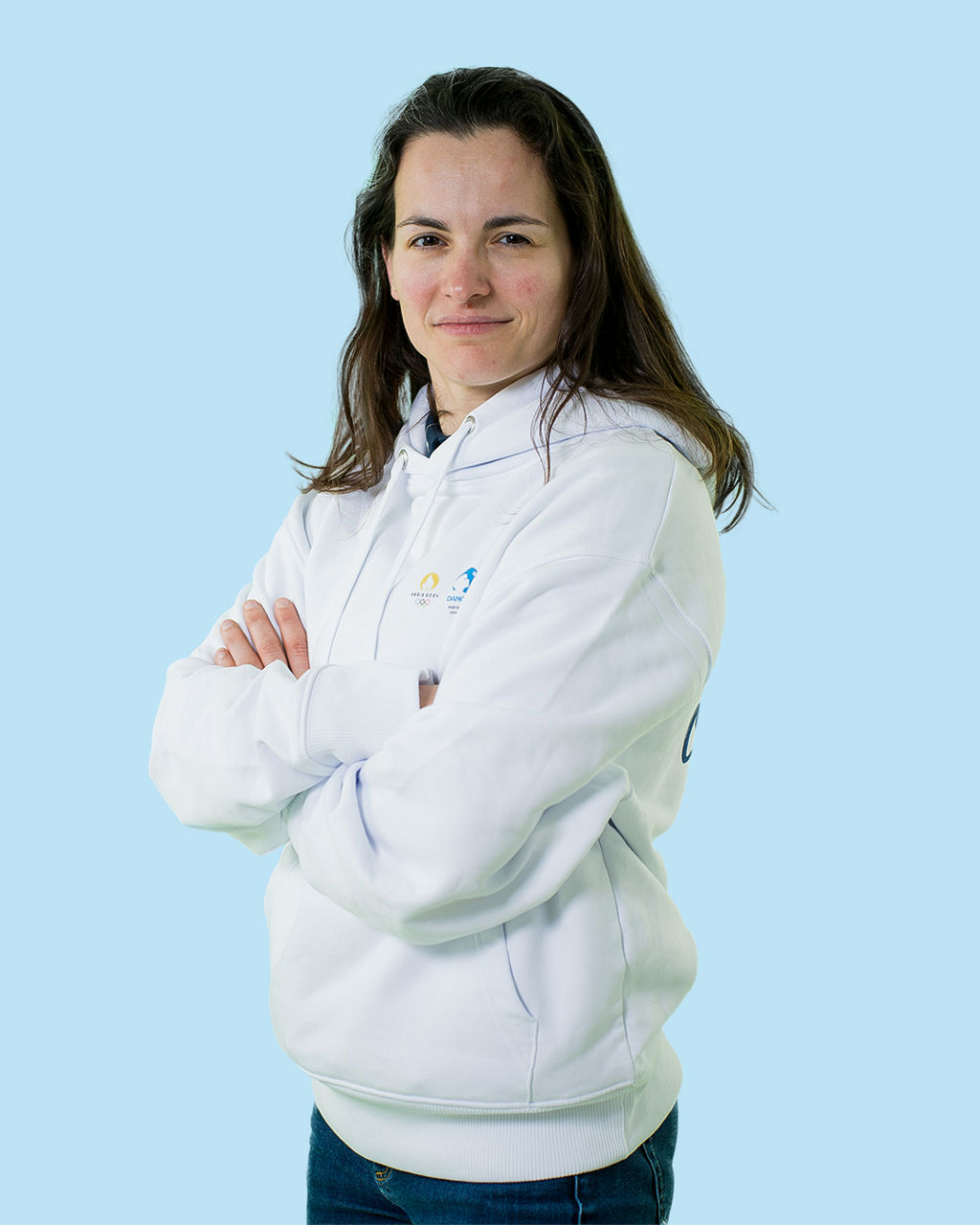 SANDRINE MARTINET-AURIÈRES
Sandrine Martinet-Aurières is a Paralympic judo champion. She has won 12 French national championships, 3 Paralympic silver medals (Athens 2004, Beijing 2008, and Tokyo 2020), and she won the gold at the Rio Paralympics in 2016. An icon of longevity in sports, Paris 2024 will be her sixth Paralympic Games, exactly 20 years after her first in Athens in 2004. Alongside her athletic career, Sandrine practices as a physical therapist.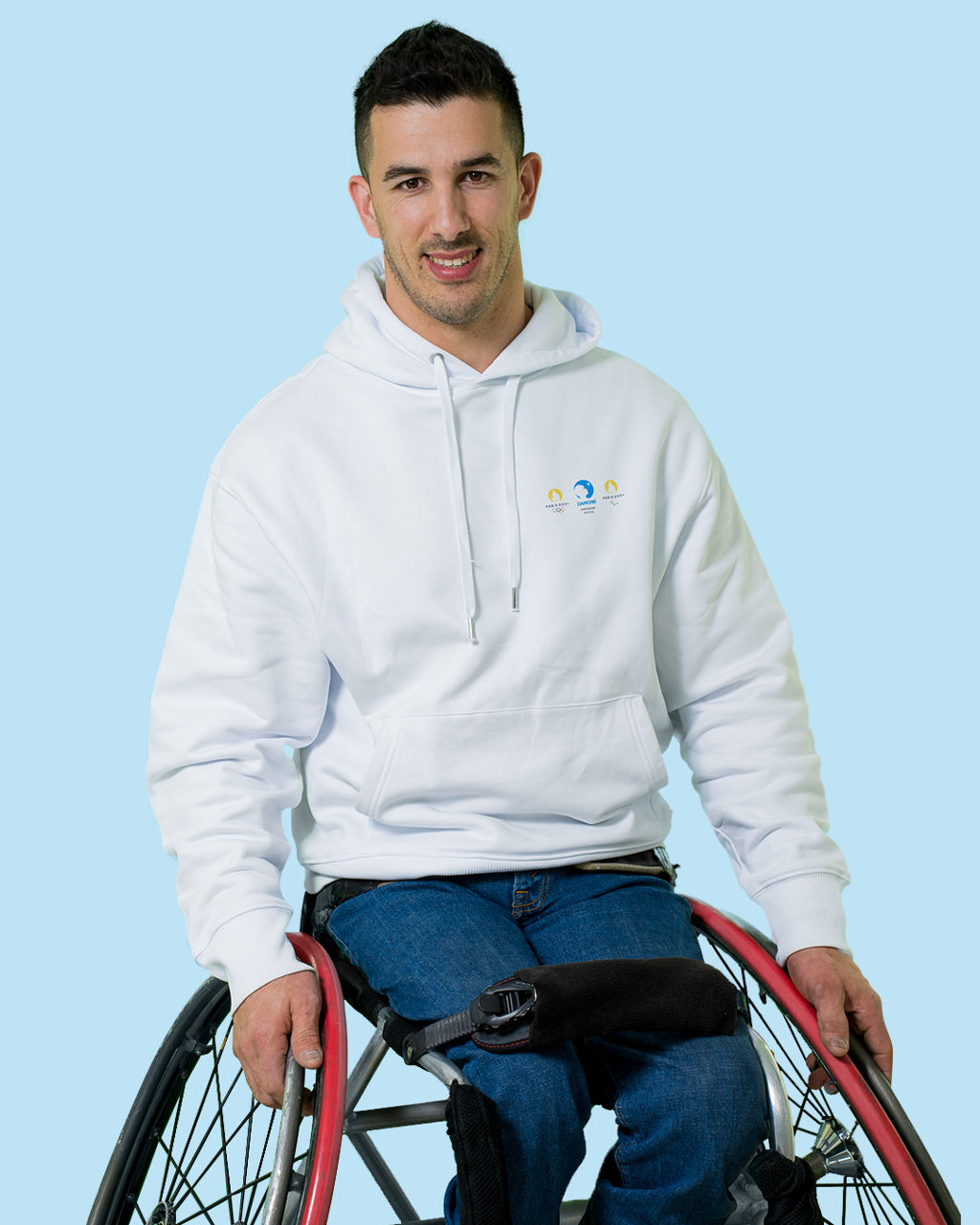 SOFYANE MEHIAOUI
Sofyane Mehiaoui is the French national wheelchair basketball team's point guard. With his teammates, he has won two gold medals at the European championships, and a silver medal at the 2010 world championships. He is now training to compete in the 2024 Games in Paris—his first Paralympics. Sofyane has also contributed to his sport by founding a youth wheelchair basketball team.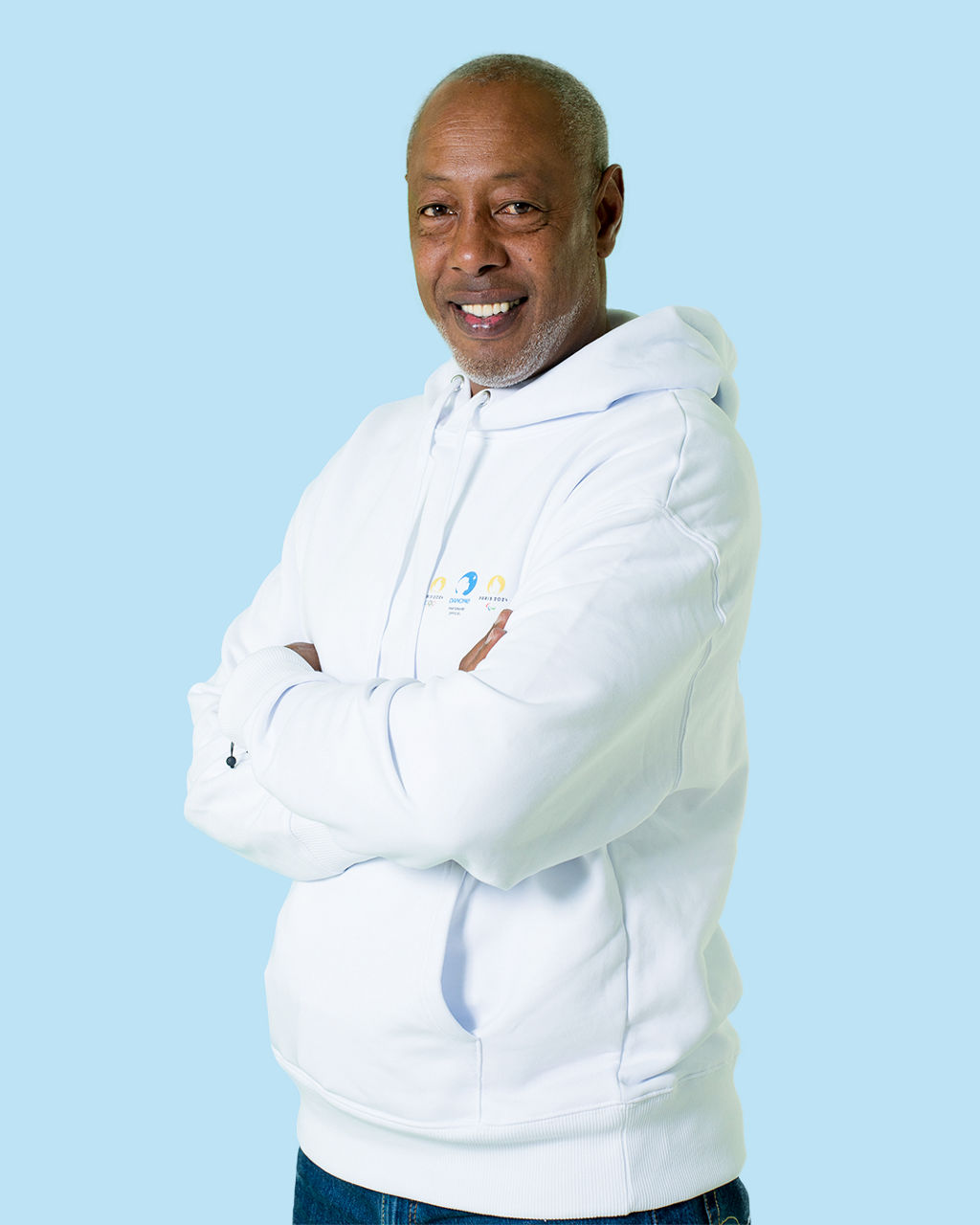 JACKSON RICHARDSON 
Jackson Richardson, former professional handball player and captain of the French national team, competed in four Olympic Games and won a bronze medal in Barcelona in 1992. He has also won two world championships and was named World Player of the Year in 1995. In 2004 he was chosen to carry the French flag at the Athens Olympics.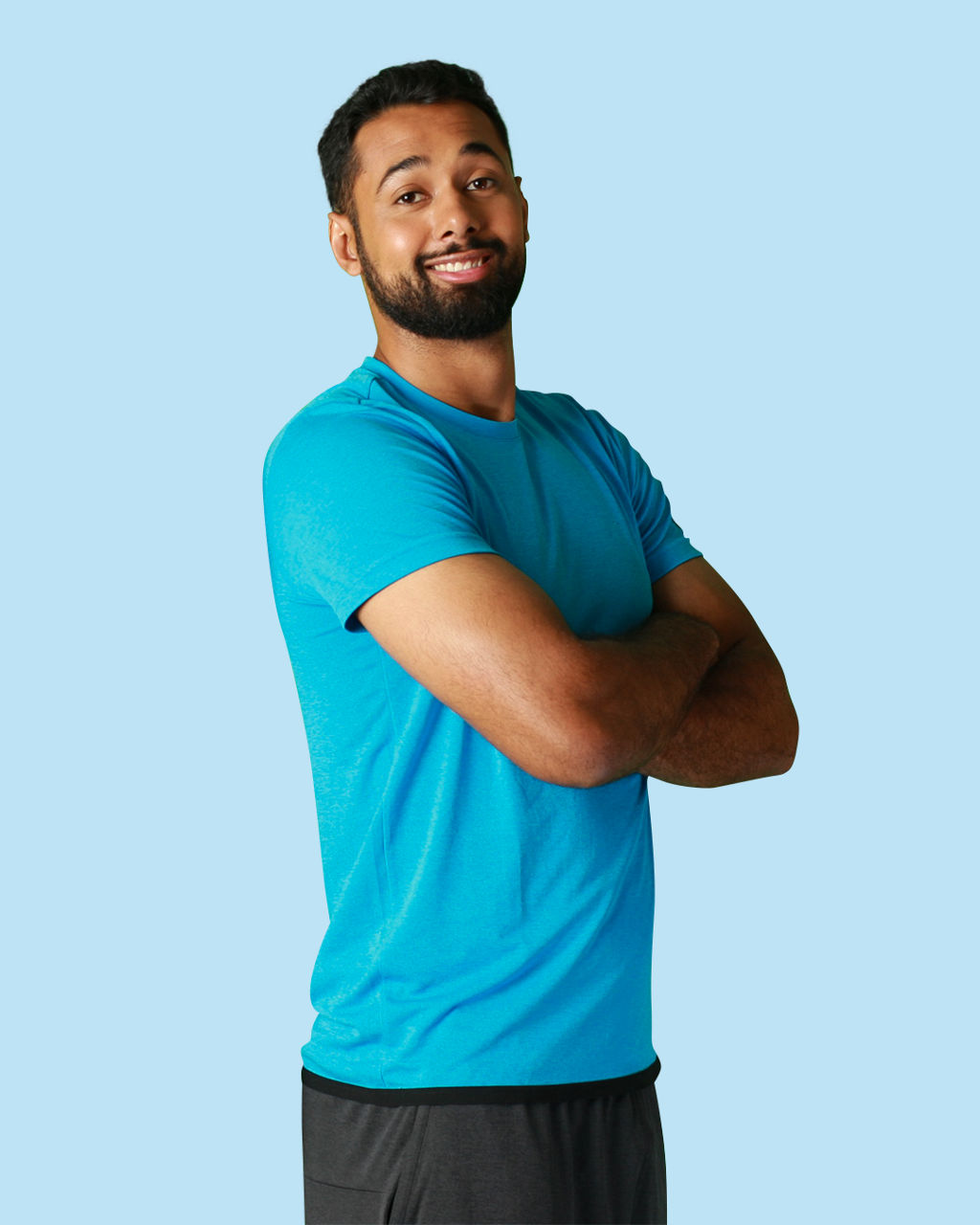 MELVYN RICHARDSON
Melvyn Richardson began handball at age eight when his father, Jackson Richardson, was playing on the Chambéry team. With the French national handball team, he won a gold medal at the Tokyo Olympics, and silver and bronze medals at the world championships. He has also won two silver medals at the European championships. Since 2021, Melvyn has played on the FC Barcelona handball team.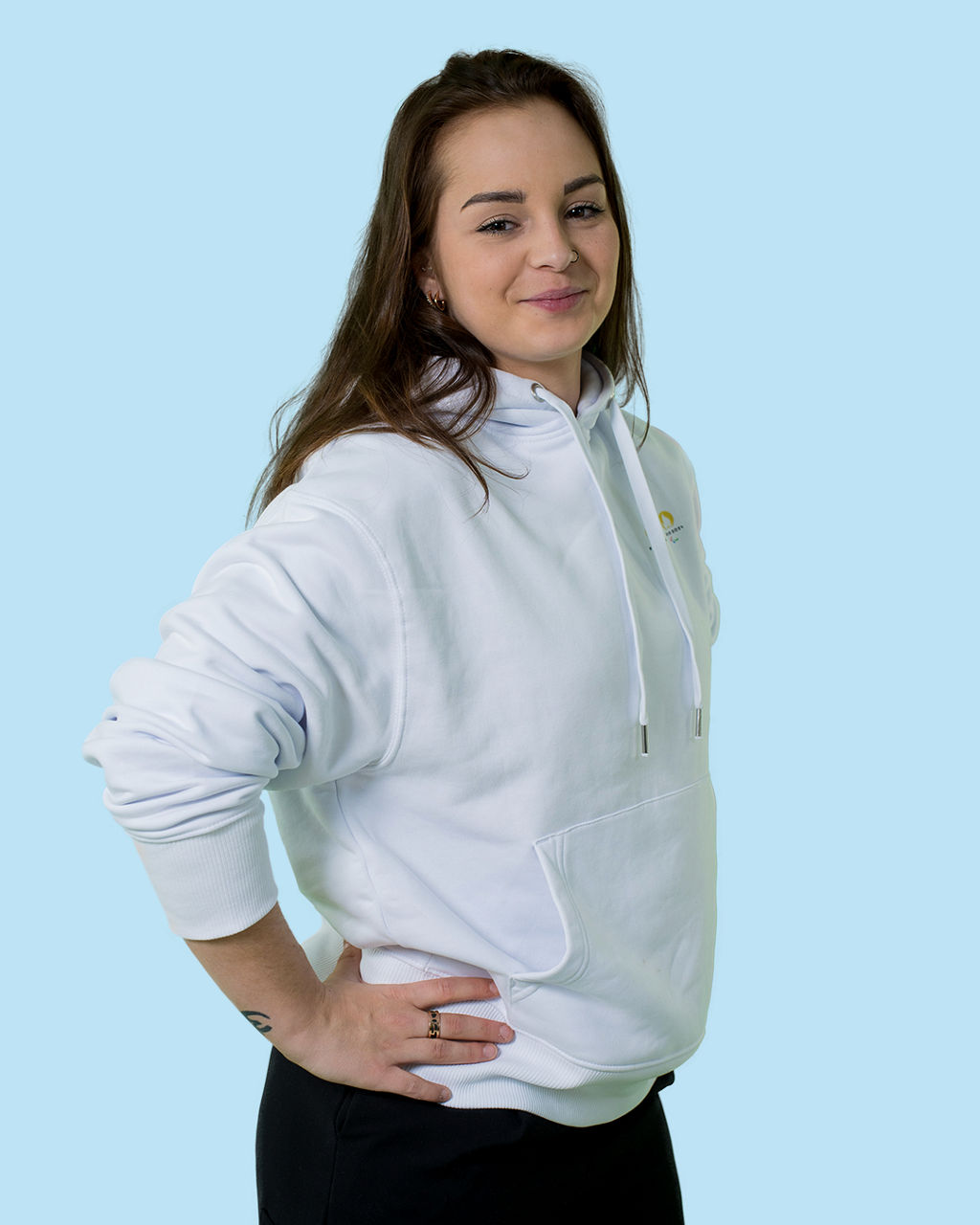 TYPHAINE SOLDÉ
Typhaine Soldé is a Paralympian who specializes in the long jump and the 200m. In 2021, she finished fifth in the European long jump championships and ninth at the Tokyo Paralympics. As a junior athlete, she won the world and European championships. In tandem with her athletic career, Typhaine is going to school for a degree in real estate.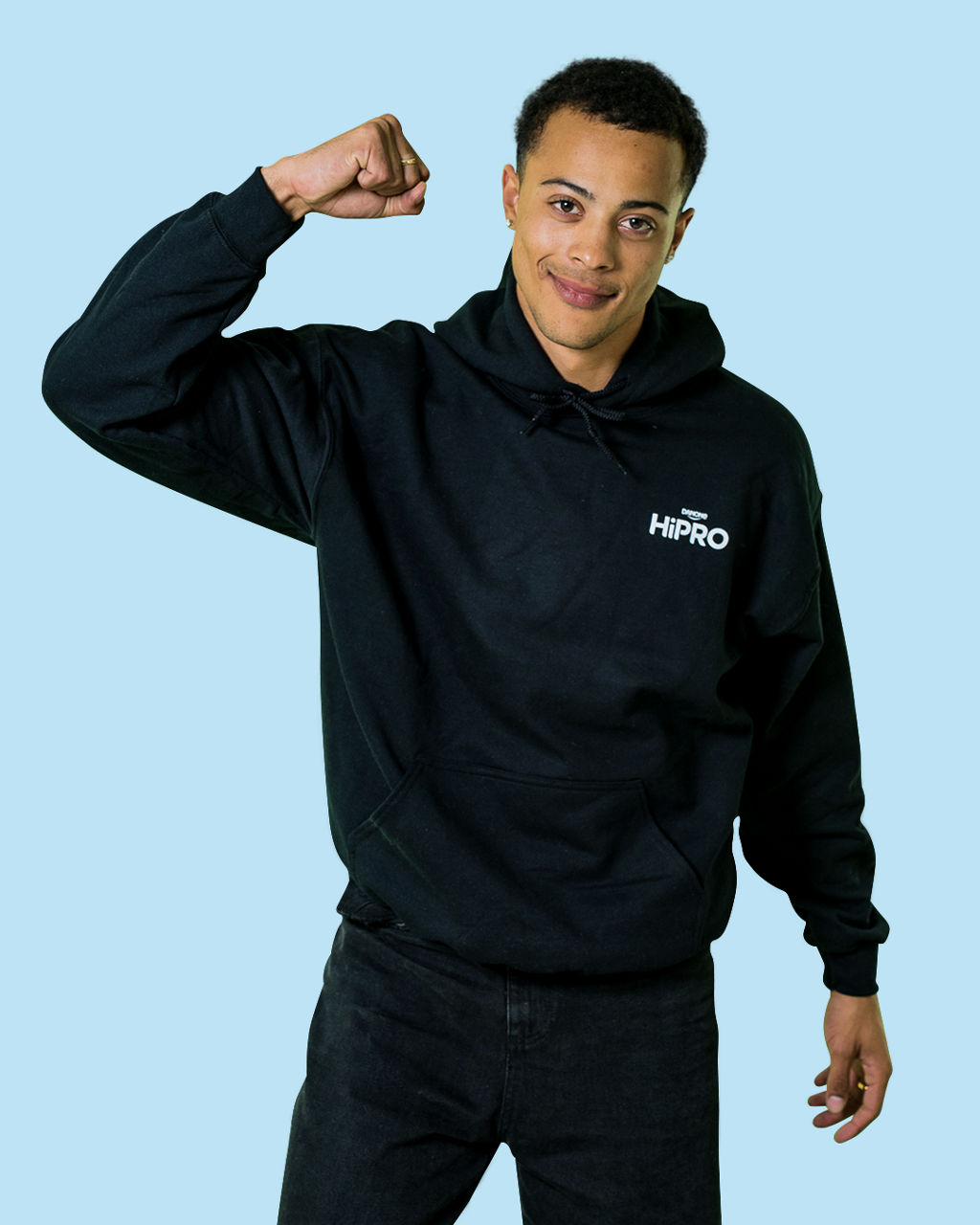 SASHA ZHOYA
Sasha Zhoya is the youngest member of Team Danone. A specialist in the 110m hurdles, he began his track and field career at age eight. In 2021 he won the European and world junior championships in his discipline, and reached the semi-finals in his first world championships in the Elite category in 2022. He currently holds the world junior record in the 100m and 60m hurdles.
Are you a journalist looking to download our Paris 2024 assets?  
The photos and videos concerning our official partnership with the Olympic and Paralympic Games Paris 2024 are available in our media library.
To access it, create an account or log in if you already have one!