Since Silk Soymilk was introduced in 1978, we have expanded our product range, adding a host of other delicious options that all proudly carry the name Silk. From our popular Almondmilks and Coconutmilks, to blends, coffee creamer and non-dairy yogurt alternative, we've got you covered. And through it all we've stayed true to our values—using ingredients that are sourced responsibly to bring you food that's dairy-free and delicious.

At Silk, we believe that small victories are just as important as large ones, and doing something simple–like choosing a healthy breakfast or taking a walk–is a win. Silk can help you on your journey. Try it on your cereal or in a smoothie, or pick up a delicious dairy-free coffee creamer or yogurt.
EVERY SIP (OR SPOONFUL) COUNTS!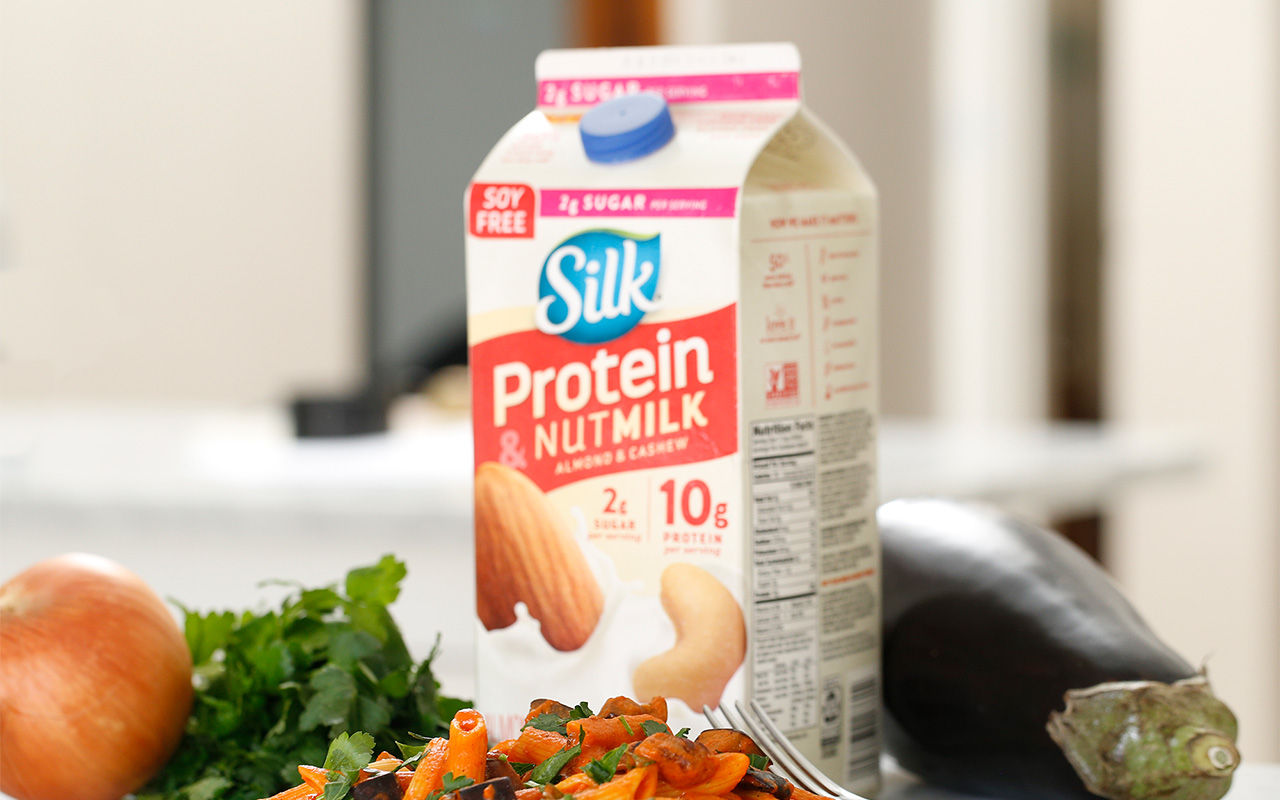 At Silk, we think trying to eat better is enough. It's perfect, in fact. And our passion for plant-based nutrition can help. Our silky smooth, delicious lineup is made with plants, not dairy, and our products are verified by the Non-GMO Project Verification Program. Plus, we've got a lot of options from unsweetened flavors with no added sugar, to nutmilks with 10 grams of protein per serving, to creamy, dreamy yogurt alternatives.
More and more people are recognizing the benefits of meals based on fruits, vegetables, nuts and whole grains. And consuming more plants can be easier on the earth, too. That looks like progress to us.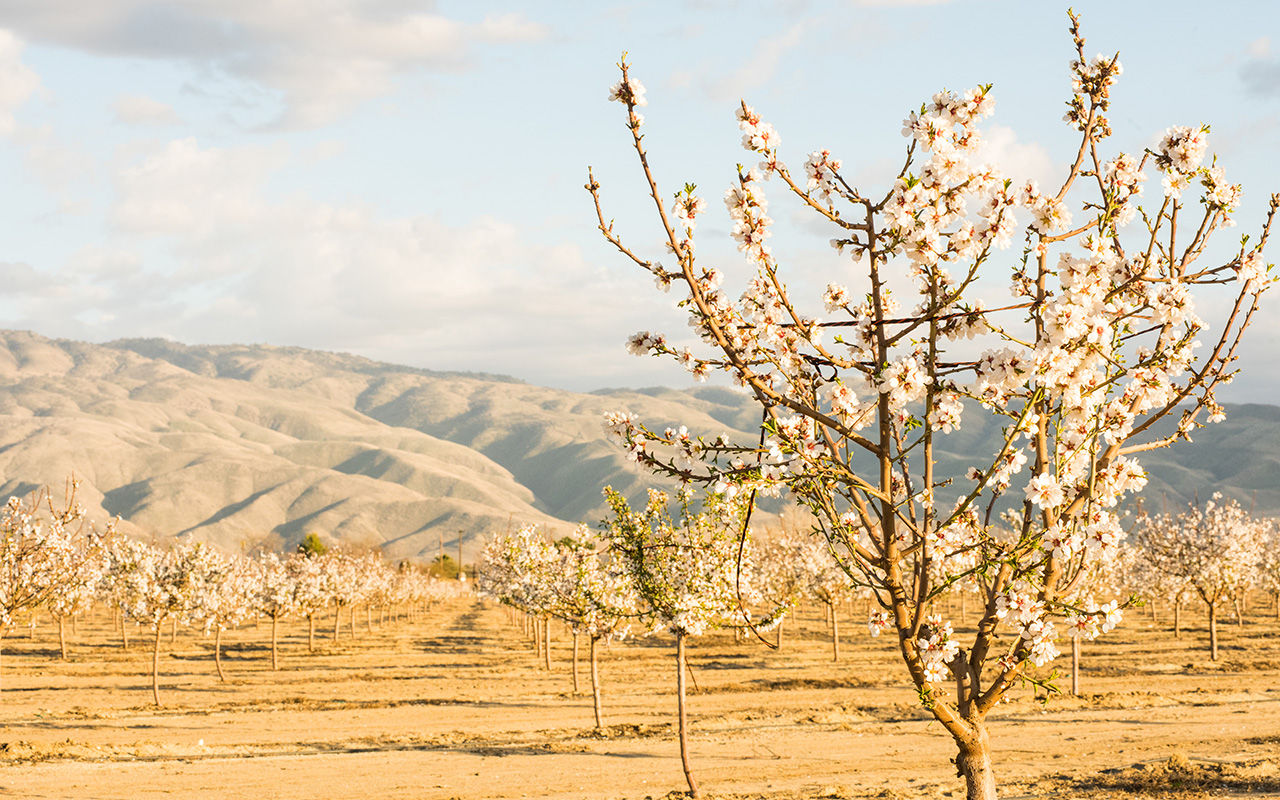 Since the beginning, Silk has been about more than good taste and good nutrition. We're also out to make the world a better place. Not just for those who use our products, but for everyone.
We've always supported folks who share our values and want to change the world for the better. As Silk has grown, so has our definition of neighborhood, expanding to touch the communities in which we do business and the environment we all share.
From our commitment to resource preservation to our passion for the non-GMO movement, we recognize that every business decision we make has significant impact on people and the planet.
A passionate supporter of the Non-GMO movement, Silk has made delicious dairy-free foods and beverages for over 20 years
Together with National Geographic, Silk helped found Change the Course, a program that restores water to critically water-stressed ecosystems