Volvic, one of Danone's main natural mineral water brands, comes from the Auvergne volcanic region in France. Deeply committed to becoming a force for good, Volvic's mission is to protect the strength of nature and provide healthy hydration.
VOLVIC'S UNIQUE VOLCANIC NATURAL MINERAL WATER
A volcanic source created by nature
13,500 years ago, a volcanic eruption filled Volvic's valley with rocks, creating a natural filter and letting water flow through an exceptional geological landscape.
A five-year journey through volcanic rocks
Volvic's natural mineral water begins its journey as rainwater before it infiltrates the ground where it is preserved and protected, filtered through 6 layers of volcanic rock for five years. It offers a pure natural mineral water, characterized by its unique volcanic mineral composition.
VOLVIC PLEDGE: SUSTAINABILITY COMMITMENTS TO BE A FORCE FOR GOOD
Aiming to protect nature's strength and people wellbeing, Volvic takes significant steps to support the health of people and planet.
Source protection
Water is an essential resource that must be preserved for present and future generations. This is a top priority for Volvic and our partners, who act to ensure that the area's water resource is protected.
This is led by an expert team of hydrogeologists, who are vital in guaranteeing the conservation and protection of the source, and ensuring that we do not take more than what nature can provide.
Biodiversity protection
Volvic's natural volcanic ecosystem has been preserved for more than 10 years. Volvic protects the uniqueness of the local heritage and biodiversity as an essential part of Volvic's history.
The CEPIV (Environmental Committee for the Protection of the Volvic Impluvium) is a public-private partnership co-founded by Volvic with the 4 local communities of the catchment area, implementing actions with all territory stakeholders to develop and protect the catchment area and its biodiversity.
Volvic, a B CorporationTM
Volvic became a B Corp™ in 2020, joining the movement as the biggest natural mineral water brand in Europe* to be certified, and supporting Danone's ambition to be fully B Corp™ certified by 2025. A prestigious distinction, it highlights the brand's commitment to continuously challenge itself to make sure it follows the highest standards of verified social and environmental performance, public transparency and legal accountability to balance profit and purpose. 
*Revenue-based
Learn more about Danone's B Corp ambition
VOLVIC BECOMES B CORP
explanatory video 
PARTNERSHIPS
Volvic is commited to making sure more and more people have access to water:
Danone Communities
Through Danone Communities, Volvic contributes to ensure safe drinking water for communities in need in Asia, Africa and Latin America.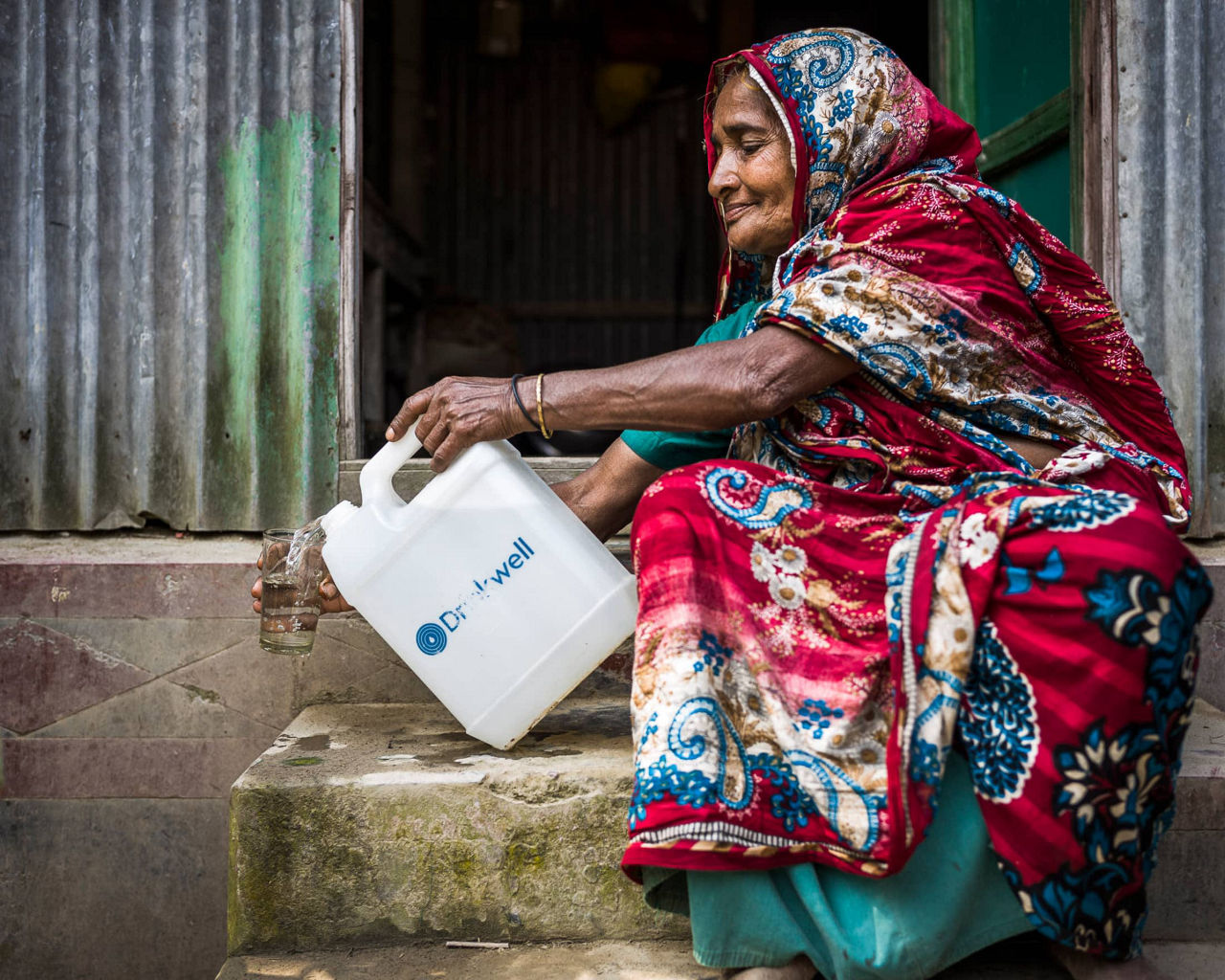 1 liter for 1 liter

 
Since 2019, Volvic has been helping with the supply of safe drinking water to people: the aim is that for every liter of Volvic consumed, Volvic helps to supply a liter of safe drinking water to people who need access to it.
Learn more about Danone Communities
VOLVIC'S RANGE IN A NUTSHELL
Volvic has a full range of beverages that fit all occasions and moments of consumption, from pure natural mineral water to delicious, water-based flavored drinks…
THE HISTORY OF VOLVIC'S UNIQUE VOLCANIC NATURAL MINERAL WATER
It all began 35 million years ago when the Volvic granite bedrock fractured under pressure from the Pyrenees and the Alps, later allowing magma to rise up through these fractures, creating the volcano chain known as the Chaîne des Puys in France. This is how Volvic natural mineral water originated from the heart of the Auvergne volcanic region, created by nature's strength.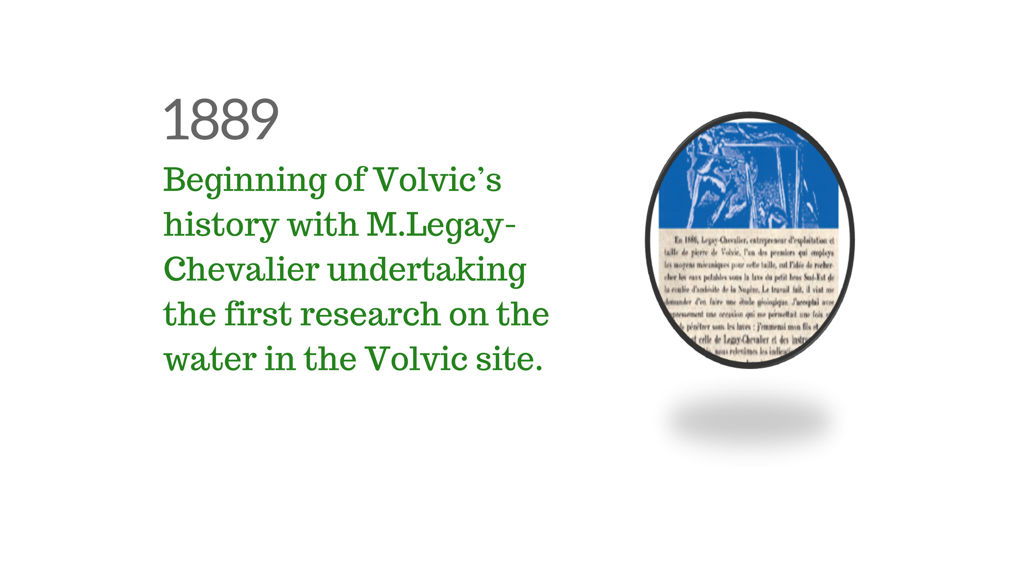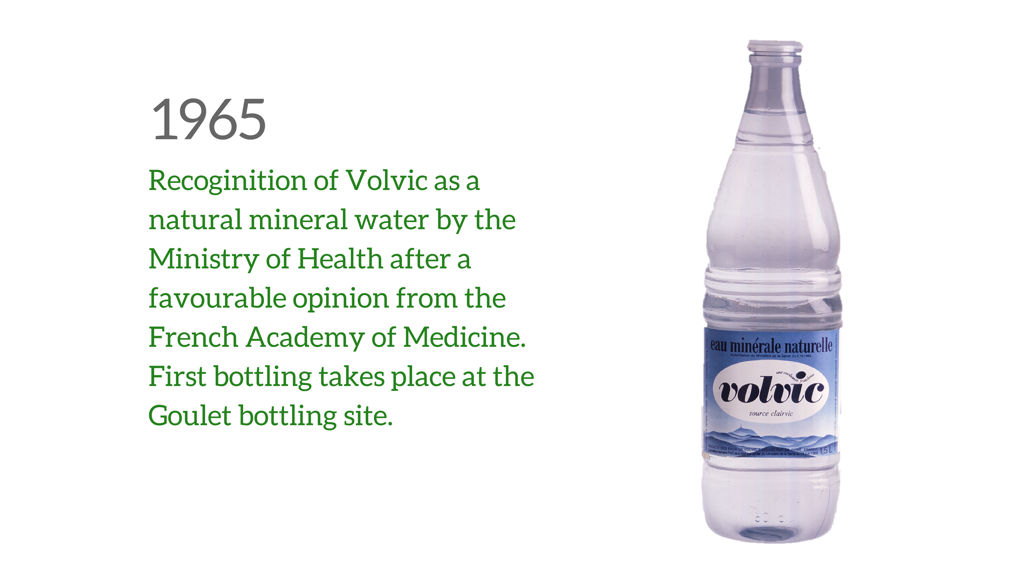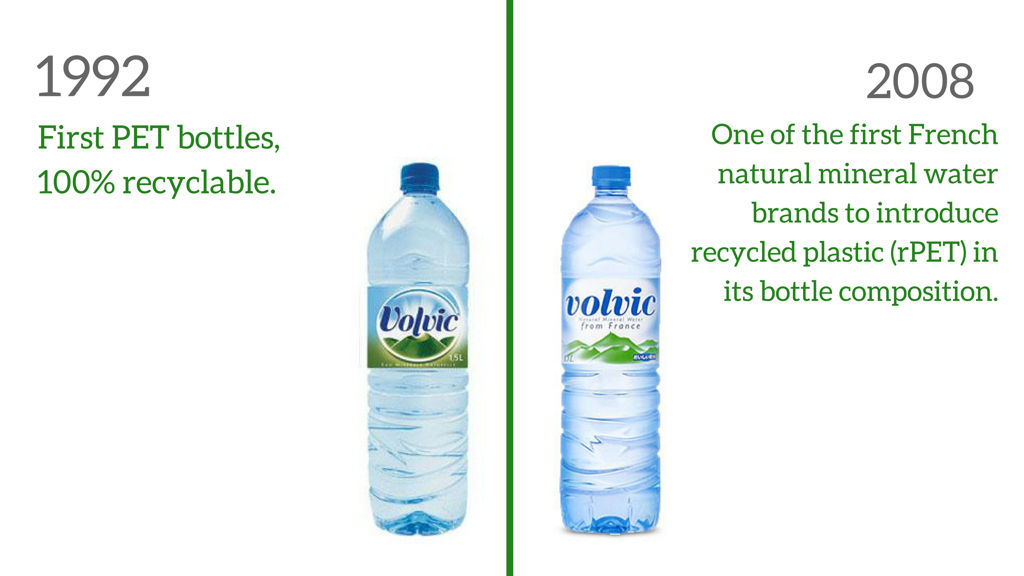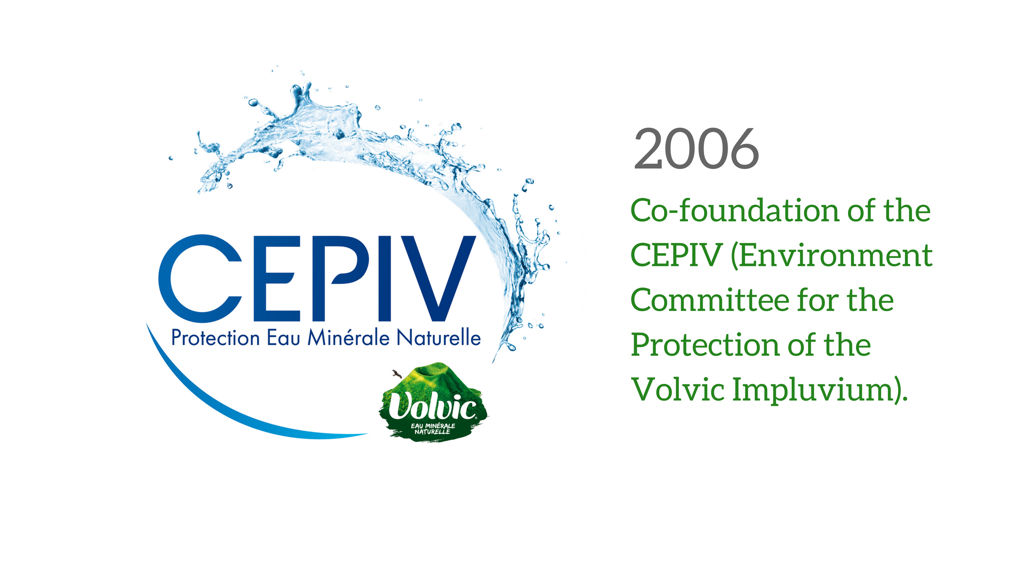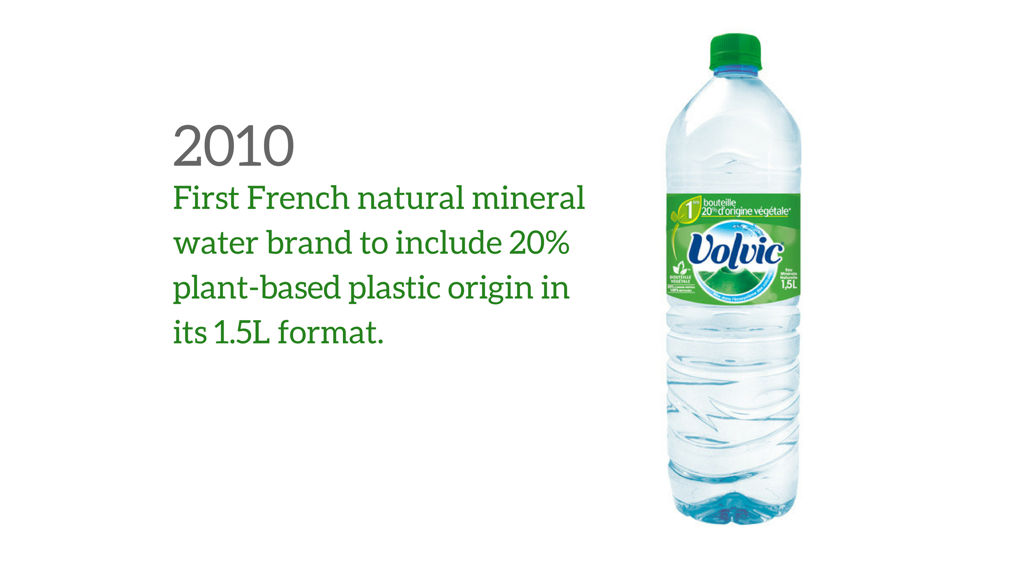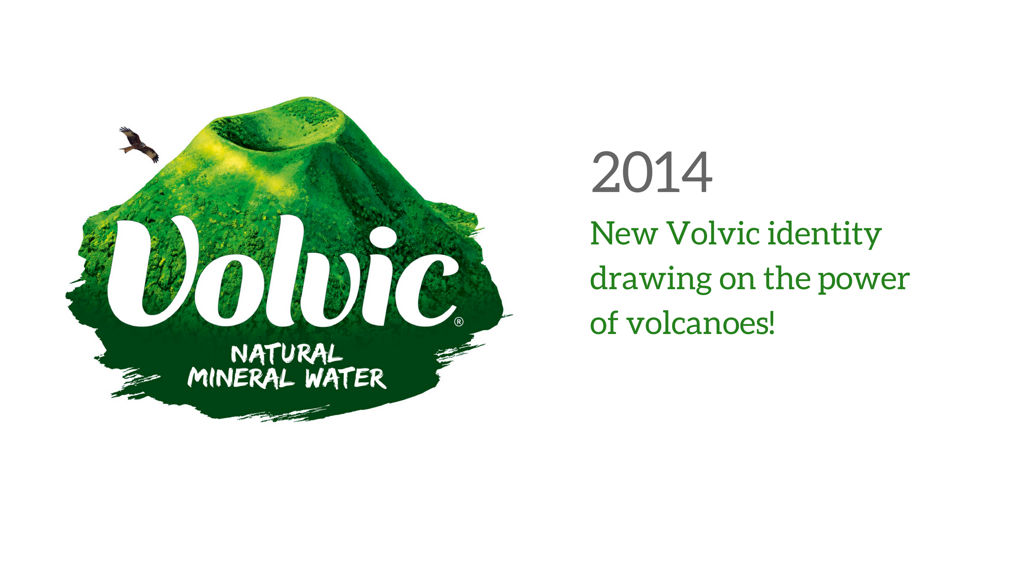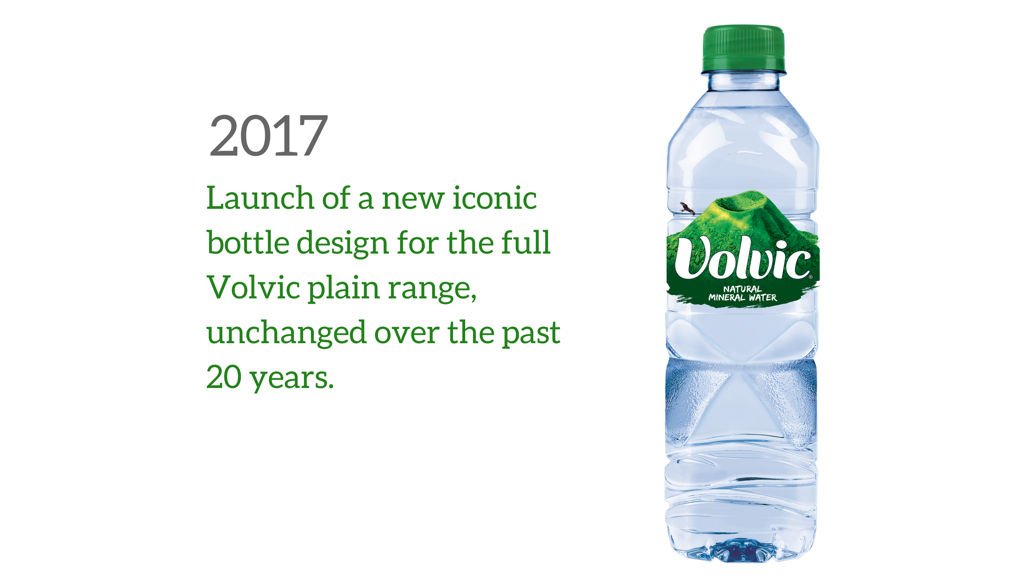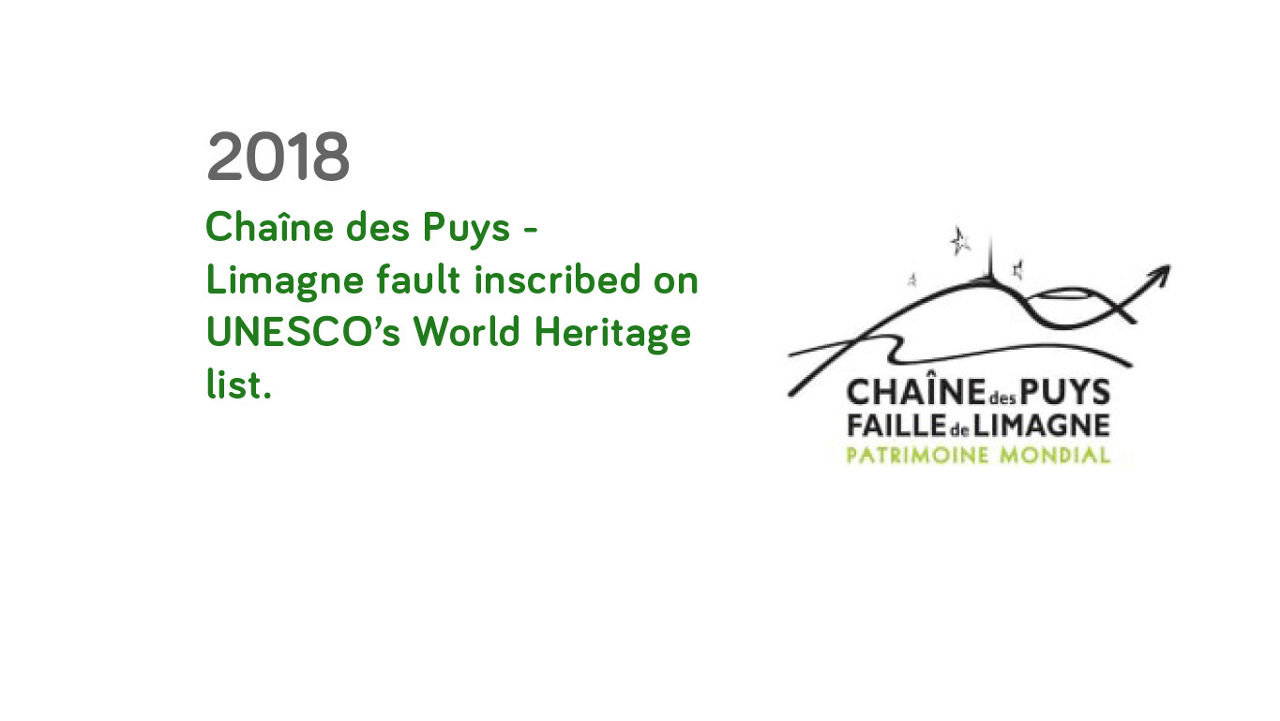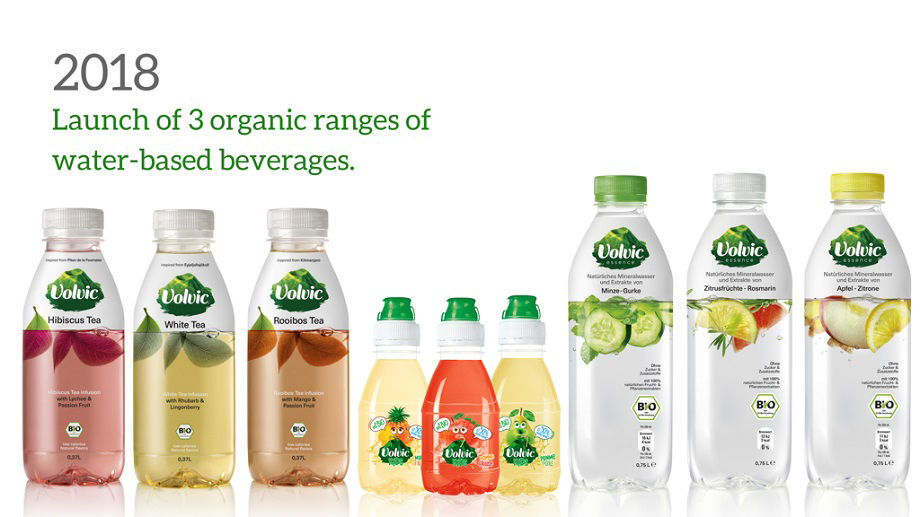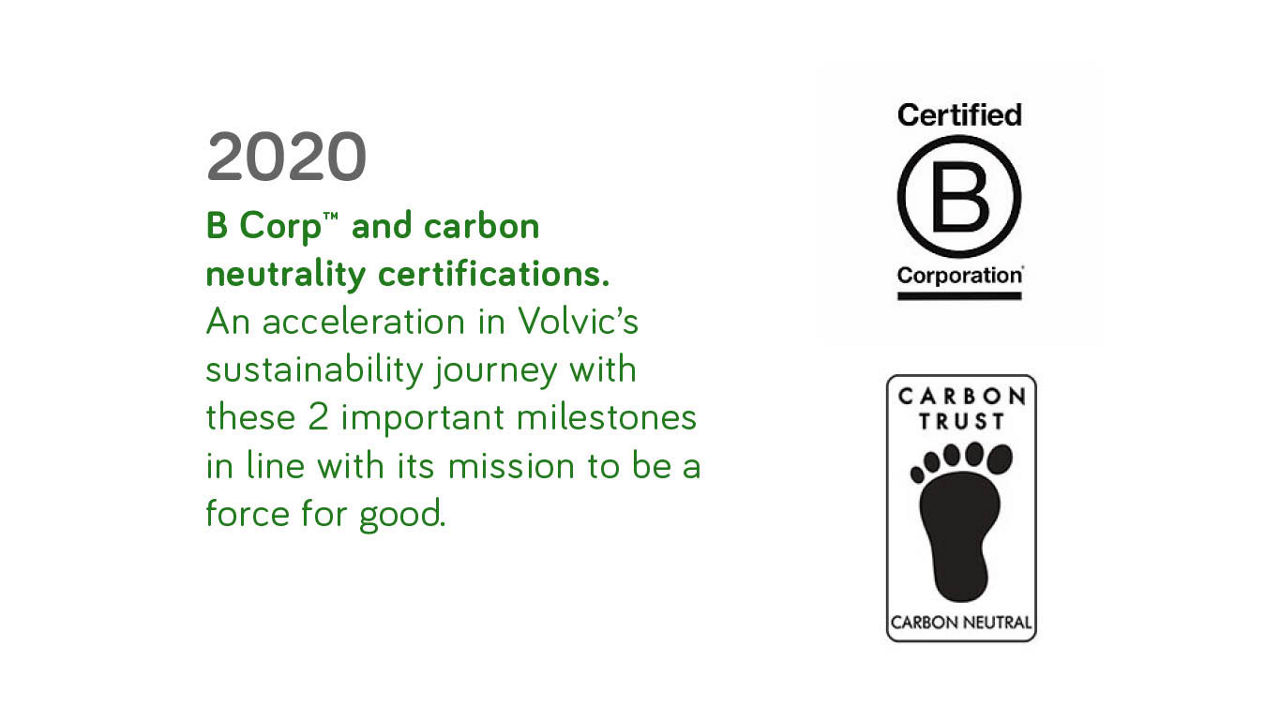 Learn more about Volvic
Official websites:
Follow us on social media: