SELECTION OF DANONE'S WATER BRANDS
We always want to do good, for our business to be a force for good in the world. Good for Health, Good for Planet, and Good for People, rooted in Danone's 'One Planet. One Health' vision.
HOW WE TAKE ACTIONS FOR WATER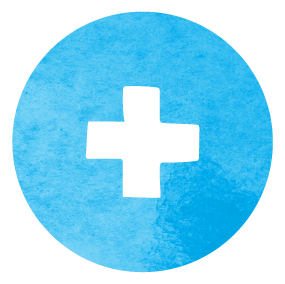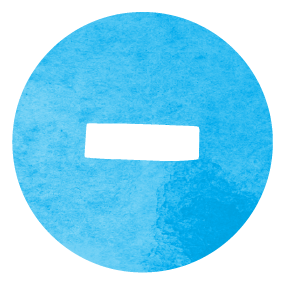 We aim to bring the best drinking solutions to people in the most responsible way – good for people, planet, and health.
We provide :
Quality beverages that are good for health…
Water is the healthiest drink in the world to hydrate with. We want to make it easier for people to choose it, working with partners and leveraging cutting-edge science to help everyone drink more and drink better.
… Made in ways that are good for the planet
Big goals for water and nature protection, climate change and circularity of packaging are important but not enough. We are speeding up our work wherever we can and continue to put words into concrete actions. Water stewardship programs, increasing the use of rPET and reducing carbon emissions are key milestones in our sustainability journey.
… While doing good for local communities.
Access to water is a human right, and our business is about getting water to people who need and want it. 
… We shape our business to be a force for good
We walk the talk with our B CorpTM certified entities. The collective has currently 10 B CorpsTM – AQUA, Volvic, Salus and Danone Waters in Spain, North America, Argentina, Germany, UK, BENELUX and Switzerland with more to come. Danone's status as an 'Société à mission' elevates this goal even further. Find out more about B Corp here. 
WATERS BY NUMBERS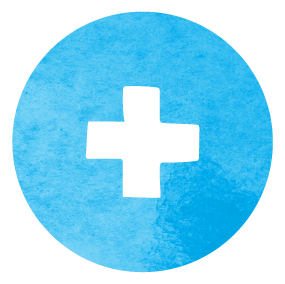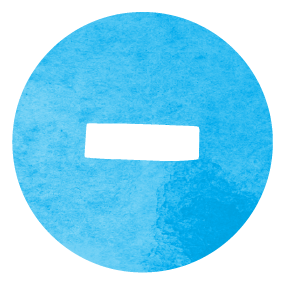 In 2022, the Waters business delivered sales growth of + 10.5% on a like-for-like basis, compared to 2021.
Globally, Danone Waters it's:
#2
WORLDWIDE
FOR PACKAGED WATERS
€4,5 bn
OF CONSOLIDATED SALES IN 2022
16%
OF THE GROUP'S SALES IN 2022
1. AQUA
2. evian
3. Mizone