Creating access to a healthier hydration for all Argentinians

Villa del Sur water has been instilling its good habits in us for more than 40 years. Always promoting good hydration habits, it invites us to share and enjoy this impurity-free water, which is born intact from the depths of the ground.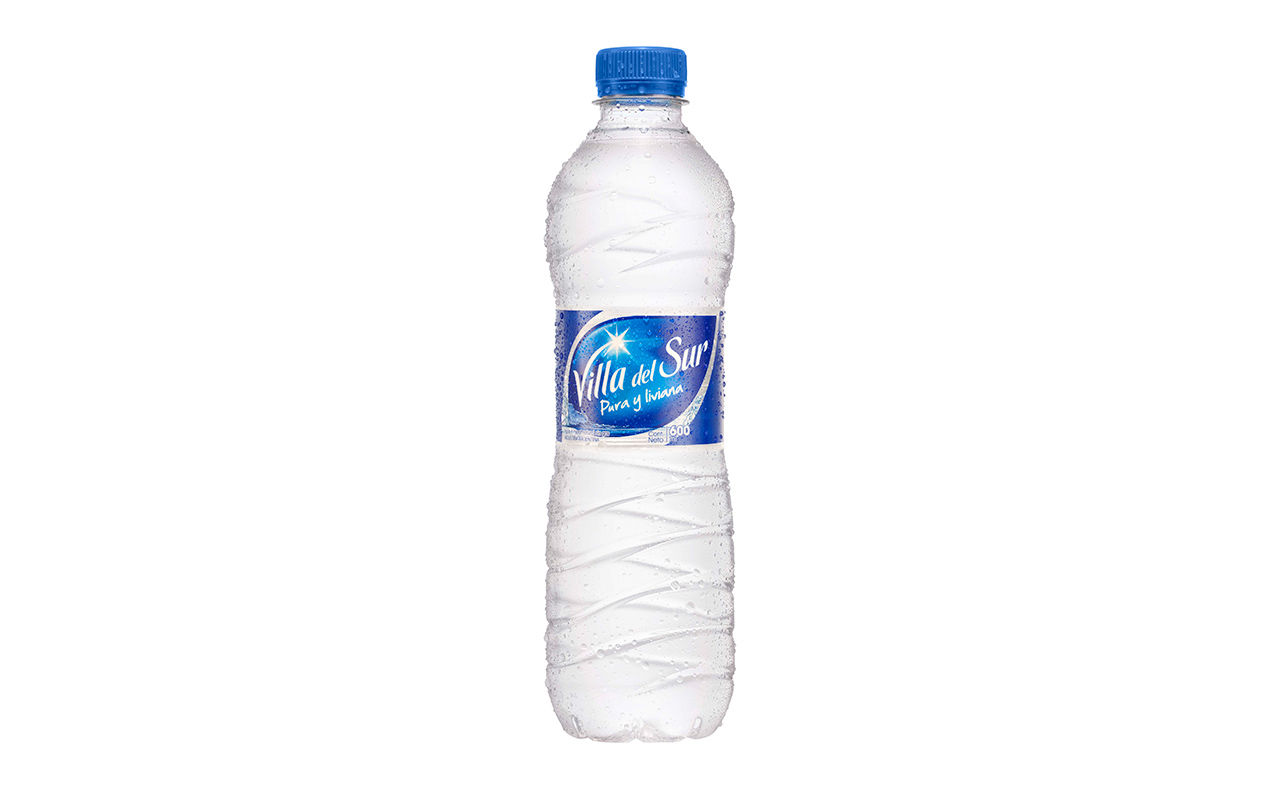 Thanks to its trajectory and purity, it is one of the most popular brands in Argentina.

Villa del Sur waters are extracted from an impressive aquifer located 80 meters underground

Water access project: united for water
Its purpose is to create a collaborative and collective impact model that integrates three different actors : State, private sector and civil society. It aims to co-create and implement permanent water access solutions for families who have this right violated, thereby contributing to the improvement of their quality of life.

It was in the 1960s, in Chascomús district - a town in the province of Buenos Aires, Argentina - that Villa del Sur was born. A local family owned a great forest intended for timber exploitation, where they had a garden center, in which a wide range of species would grow. Aiming to develop their trees, the family members, by pumping water from deep into the ground, built a large pond in a vast park to water the forest. They also made a pool using this water. One day, relatives of the owner who were originally from France, drank the water as they were swimming. They were instantly amazed by its flavour and lightness. They suggested to take water samples back to France so that they could carry out some tests. After studying this water's properties and realizing it was highly fit for human consumption, this ranch-owner entrepreneur decided to establish a natural mineral water bottling plant. This is how Villa del Sur was born.

Villa del Sur offers Argentinians different choices when sharing family moments