FROM THE 'DUAL PROJECT' TO 'SOCIETE A MISSION'
"WE CAN'T ACCEPT THAT GROWTH WOULD LEAVE BEHIND SO MANY PEOPLE, ESPECIALLY WORKERS - IT IS A MATTER OF COLLECTIVE CONSCIENCE."
- Antoine Riboud, 1972 Marseille (France) - 

DANONE'S STRATEGIC FRAMEWORK
'One Planet. One Health' frame of action
Danone launched, in 2017, One Planet. One Health, a frame of action that reflects its strong belief that people's and the planet's health are interconnected. 

Inspired by the increasing number of people who care about where their food comes from, how it was grown, how it arrived to them, as well as about social and environmental practices of brands, the 'One Planet. One Health' drives our orientations and choices. 
We aim to play a key role in this food revolution, and encourage consumers to make better choices, by improving the nutritional quality of products, by proposing innovative formats and packaging, adapted to increasingly nomadic lifestyles, and by improving its distribution channel.

Finally, the 'One Planet. One Health' frame of action drives our approach to doing business, with a strong focus on local relevance and anchoring. In line with our purpose of "bringing health through food to as many people as possible", we take into account cultural, social, emotional and physiological aspects related to dietary practices in each part of the world.  
In June 2020, Danone became the first publicly listed company to adopt the "Société à Mission" status created by the French "Pacte" law in 2019. The status was officially embedded in Danone's Articles of Association and registered in July 2020.
A "Société à Mission" is defined as a company whose objectives in the social, societal, and environmental fields are aligned with this purpose and set out in its by-laws.
Danone became the first publicy listed company to adopt the "Société à mission" status
Adopting the "Société à Mission" status defined by the French "PACTE" Law is a logical and natural step for Danone.
This status entails:
Define a purpose ("raison d'être") and write it into the company's by-laws; 
Include social and environmental objectives aligned with that purpose in its by-laws as well; 
Create a Mission Committee responsible for monitoring progress made towards achieving these objectives; 
Appoint an independent third party to verify that the mission is carried out.
Danone four social and environmental objectives in the by-laws
The social and environmental objectives that Danone adopted (called the "Mission") are aligned with the United Nations' Sustainable Development Goals, and cover 4 dimensions: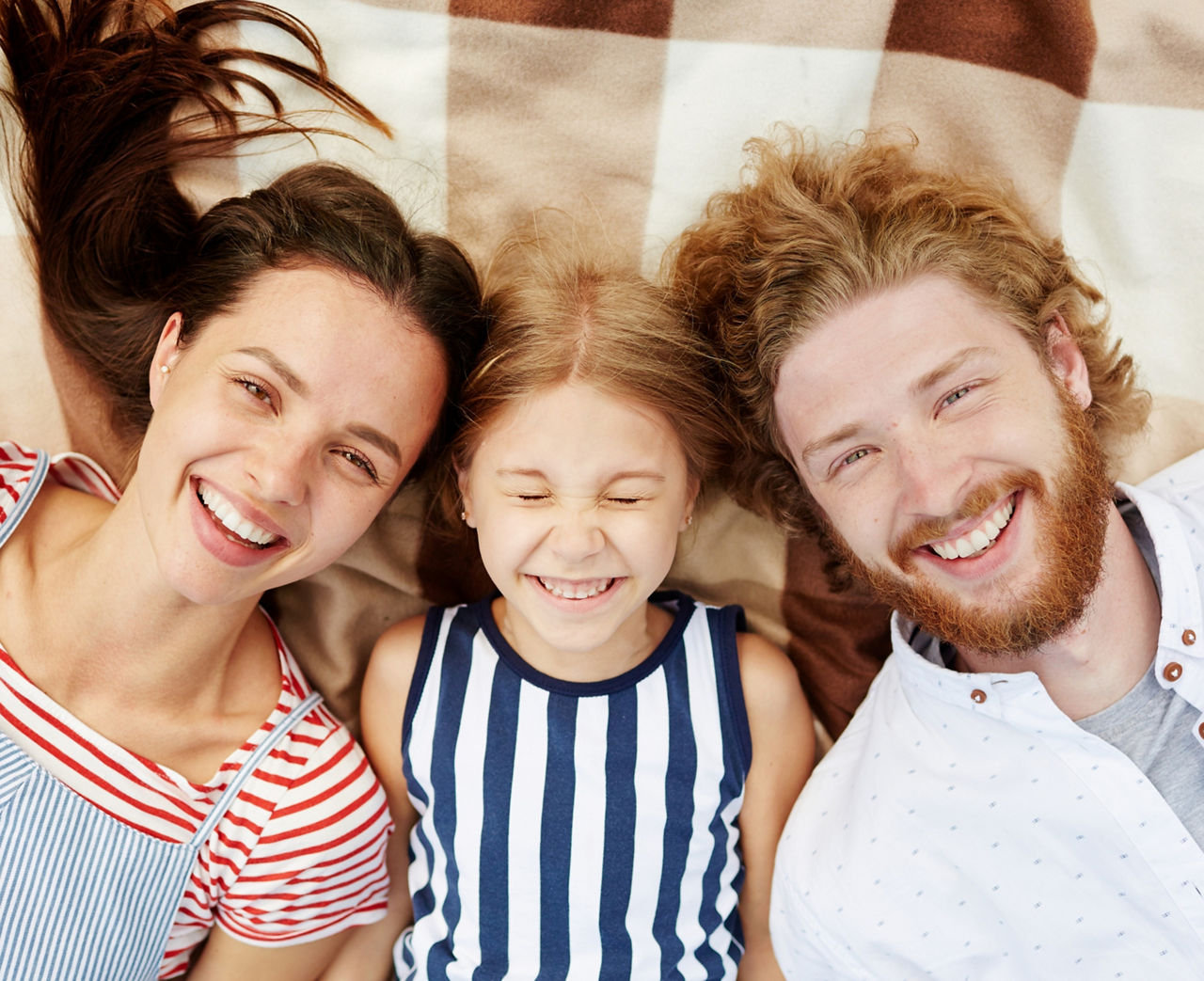 ….with a portfolio of healthier products, with brands encouraging better nutritional choices, and by promoting better dietary habits.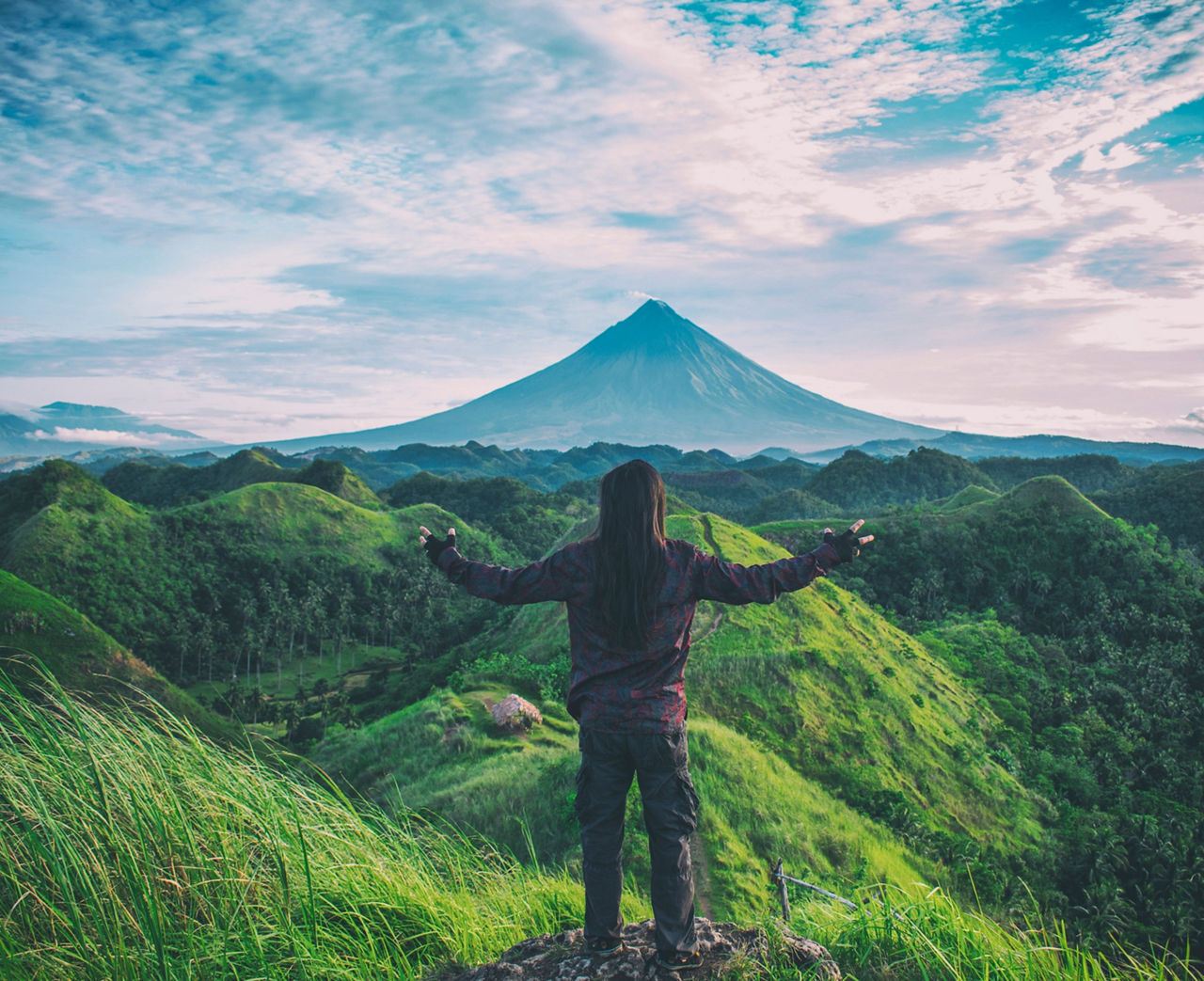 … by supporting regenerative agriculture, protecting the water cycle and strengthening the circular economy of packaging, across its entire ecosystem in order to contribute to the fight against climate change.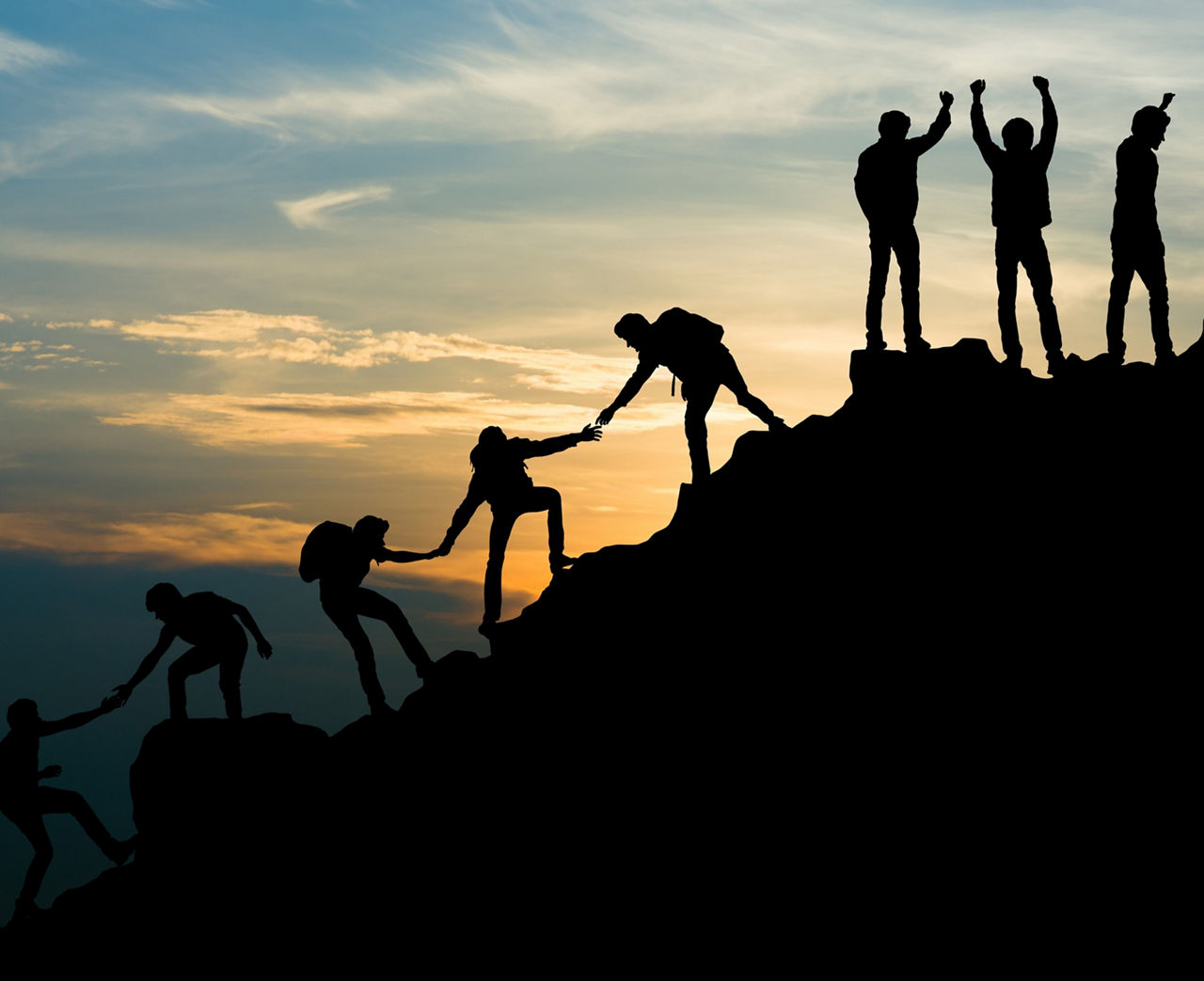 …to create new futures, building on a unique social innovation heritage, give each employee the opportunity to impact the decisions of the Company, both locally and globally.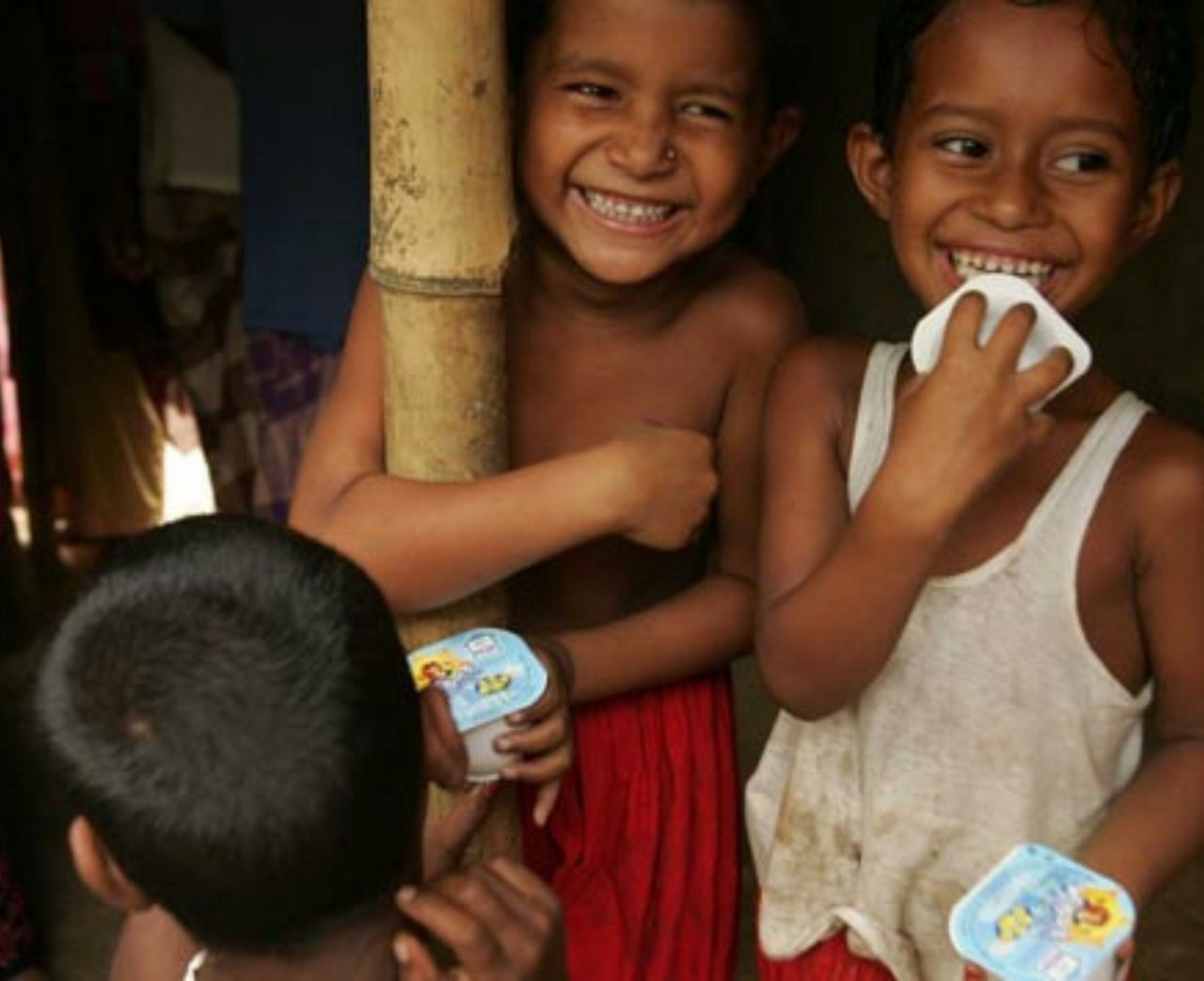 …by ensuring equal opportunities within the Company, supporting the most vulnerable partners in its ecosystem and developing everyday products accessible to as many people as possible.
"The world is stuck on the old way of doing things, despite knowing that it is not sustainable. Danone pursuing the "Société à Mission" model is sending the right message that change is possible. We, as mission committee members, have a great responsibility to accompany Danone in delivering this, and therefore we need to be demanding. It is not about us, it is about charting the path towards a more inclusive and sustainable growth model. If we achieve our objectives, others will move too, and many are watching. There is no room to fail."
- Gabriela Ramos - 
The progress towards the social, societal and environmental goals set for the mission is indeed verified by an independent third party and overseen by a newly created Mission Committee, which regroups nine highly respected independent global experts, in sustainable development, governance, environment, health, and social topics, and mainly from non-governmental and international organizations, appointed by the Board of Directors. 
The Mission Committee reviews and challenges the Company's roadmap and progress particularly on subjects such as health & nutrition, water, agriculture, biodiversity, packaging, social innovation, people and social matters.
Pascal Lamy
Chair - Former 
Director-General of the WTO
FRANCE
Gabriela Ilian Ramos
Assitant Director General, Social & Human Sciences at UNESCO
MEXICO
Hiromichi Mizuno
Board Member of PRI & Advisor to the Government 
JAPAN
Arancha Gonzalez 
Dean of SciencesPo PSIA Former Spanish Government's Minister of Foreign Affairs, European Union and Cooperation
SPAIN
Lise Kingo
Independent Director of companies
DENMARK
David Nabarro
Former Advisor to the UN on the 2030 SDGs 
UK
Emna Lahmer 
Danone employee
FRANCE
Ron Oswald
Former IUF General Secretary
SWITZERLAND
"Promoting ESG investment is my personal and professional mission. I was very excited, therefore, to hear that Danone is transforming itself into an "Société à Mission", which is legally structured and creates a contractual mandate with shareholders to pursue ESG integration at the business. When it comes to Danone, it was not a surprise. But changing its by-laws to integrate a mission is nevertheless a significant and bold experiment. If Danone succeeds, it will become a role model."
- Hirochimi Mizuno - 
WHAT IS THE FRENCH "PACTE" LAW?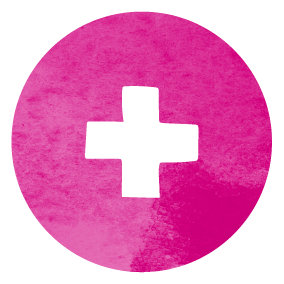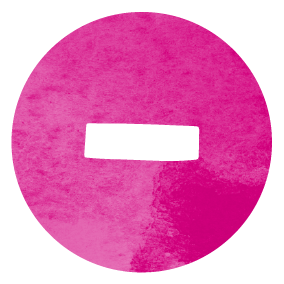 The PACTE law 1: for the growth and transformation of businesses
The French "PACTE" Act was promulgated on May 22, 2019.
The action plan for the growth and transformation of businesses (PACTE) aims to remove obstacles to the growth of companies, at all stages of their development: from their creation to their transmission, through their financing.
The "PACTE" law also aims to better share the value created by companies with their employees.
It also allows companies to better consider social and environmental issues in their strategy
All information related to the French "PACTE" Law can be found on the website of the French  Ministry of Economy, Finance and Recovery
WHAT DOES THE "SOCIETE A MISSION" STATUS MEAN?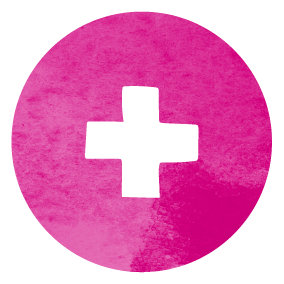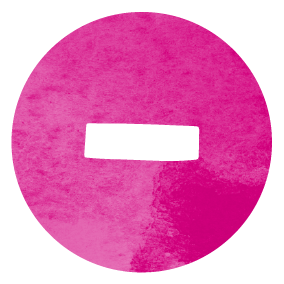 The French "société à mission" status2 is defined by the PACTE law to recognize the possibility for companies that wish to do so to include a raison d'être in their statutes that takes into account the social, societal and environmental impacts of their activities. The aim is to conciliate the search for economic performance with the contribution to the general interest.
This voluntary approach goes beyond the quest for profit, it leads companies to be responsible.
Control of the execution of missions by an independent entity.
The inclusion of a mission in the company's articles of association is a strong commitment for a company. This act formally commits the managers and shareholders to deploy the necessary means (financial, human, logistical) to pursue this mission.
The achievement of the objectives is subject to verification by an independent third-party organization (ITO). At least every two years, the control entity verifies the execution of the objectives that the company has set itself to pursue.
What are the consequences if the company does not fulfill its missions?
In case of non-achievement of the objectives, a procedure of withdrawal of the quality of "Société à mission" can be engaged with the French president of the competent commercial court.
2Source : site www.economie.gouv.fr/entreprises/societe-mission  
OUR AMBITION IS TO BE FULLY CERTIFIED ACROSS THE COMPANY BY 2025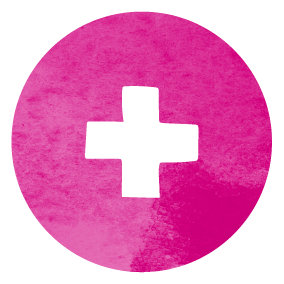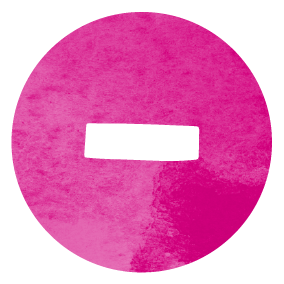 The Société à Mission status, which reflects Danone's high standards via social, societal and environmental objectives, is fully in line with the company's ambition to obtain B CorpTM certification across all its entities by 2025.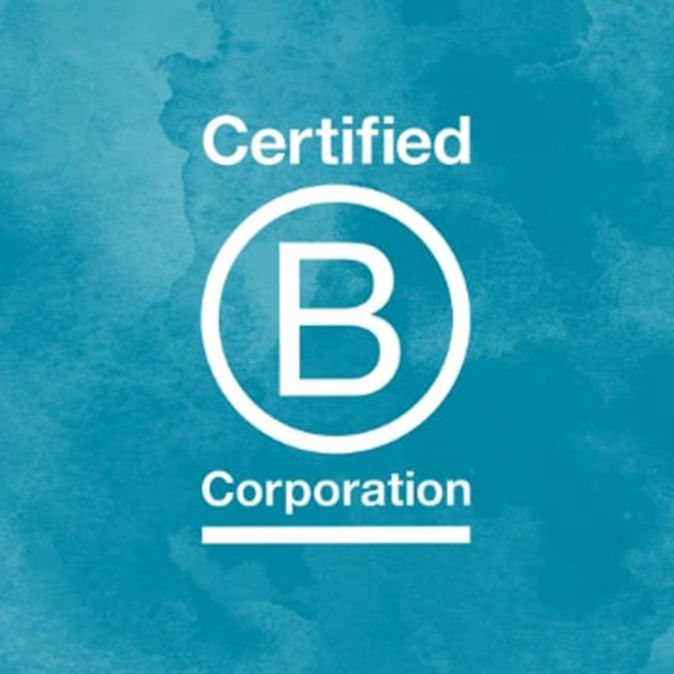 Being a "Société à Mission" certified "B CorpTM " guarantees that the company's performance is measured using rigorous and transparent indicators. Those indicators are defined by the company and its independent mission committee. And as part of the B CorpTM framework, the "B Impact Assessment" provides a score with a minimum of 80 points out of 200.
The Société à Mission status sets a challenging and ambitious global framework for Danone. B CorpTM certification provides an additional level of granularity, as it measures the progress made and the impact each Danone entity has on its ecosystems. Thus, each B CorpTM certification brings the spirit of Danone's Société à Mission status into tangible reality.
READ ANTOINE RIBOUD'S SPEECH IN MARSEILLE IN 1972