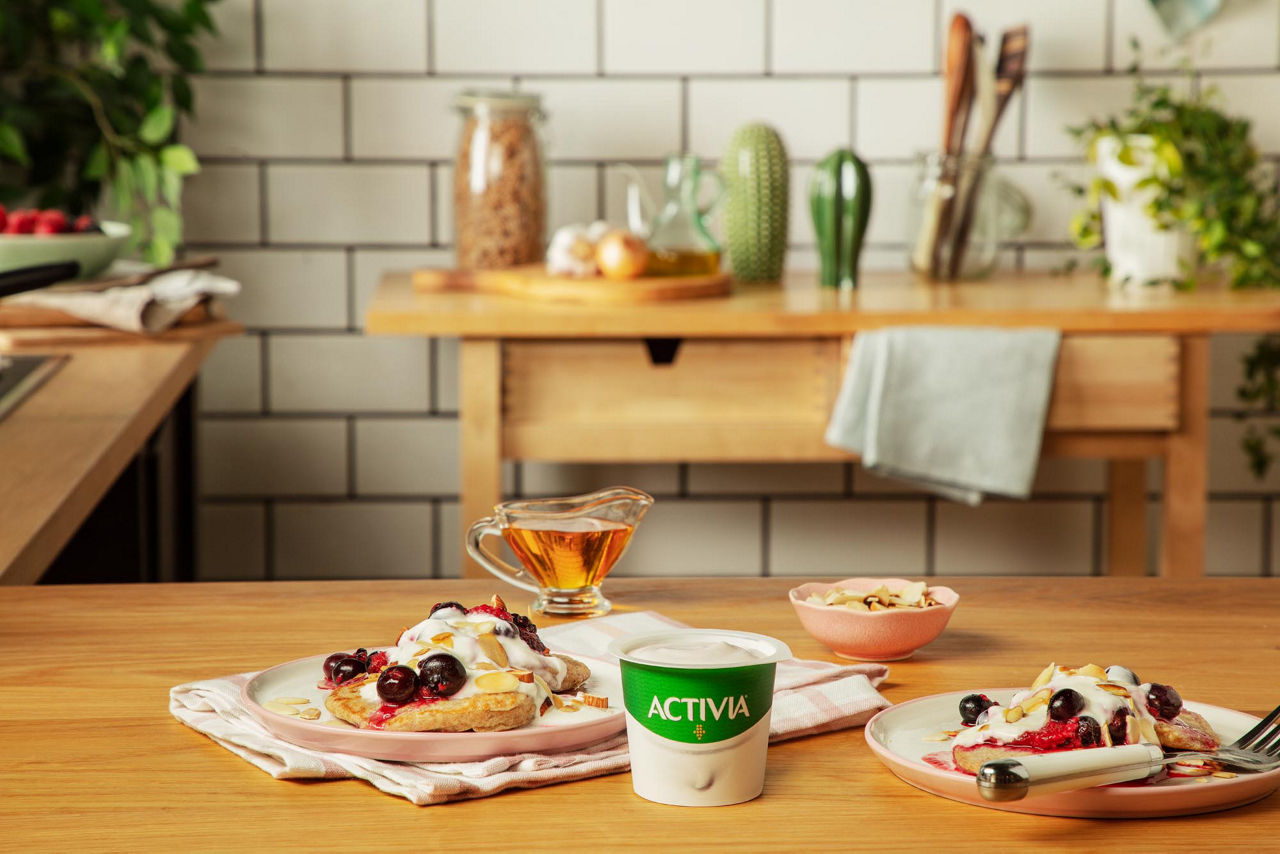 From way back in the 1980s, our scientists at Danone have been working with passion to create a truly unique dairy product.
A product with an amazingly creamy texture.
A product that always tastes as awesome as it looks.
A product that is packed full of 4 billion patented bifidus in every single pot.
That product is Activia – the world's number one fresh dairy brand2.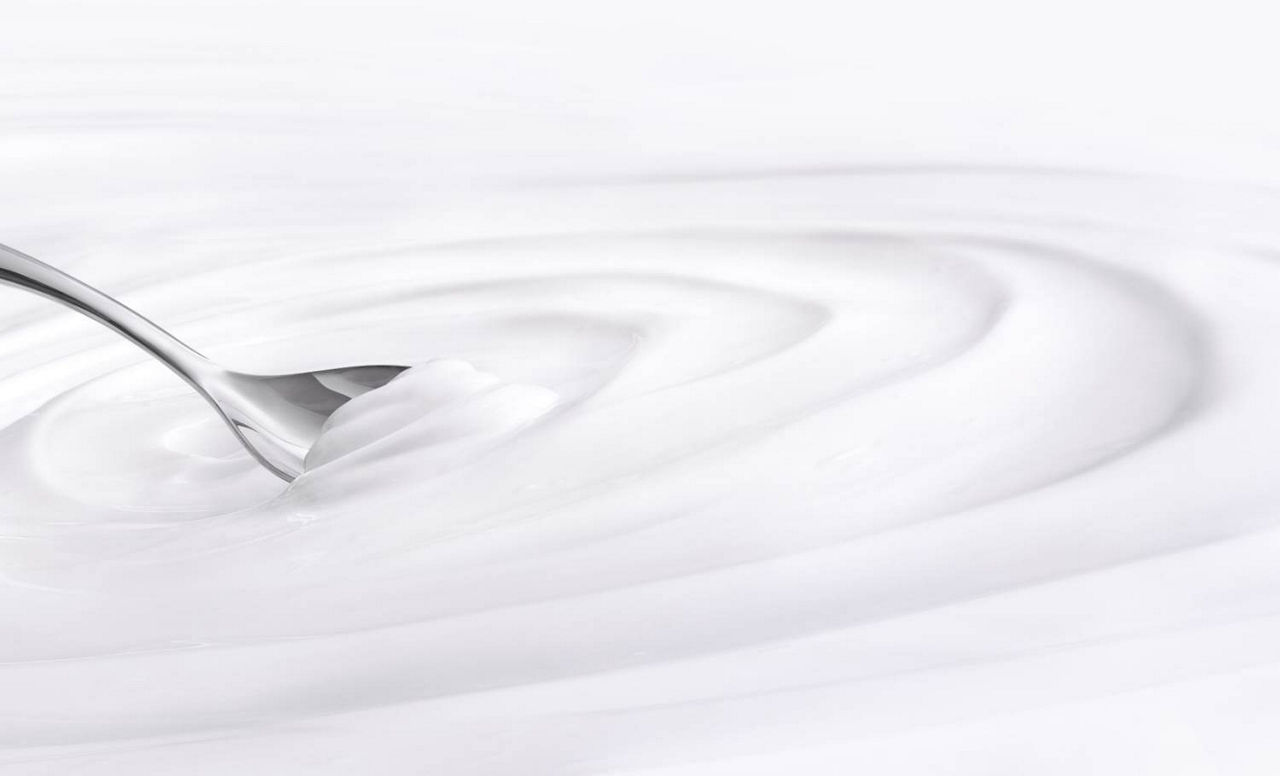 Most yogurts only contain two ferments.
Activia is different.
It contains a unique mix of no less than five ferments, including its exclusive Bifidus, all carefully selected by Danone scientists.
Not only that, but Activia takes longer to make than a classic yoghurt.
In fact, our specially slow fermentation process takes 8 hours at 37°C like the human body temperature.
It's the only way we can ensure every pot has Activia's silky smooth texture and wonderfully subtle taste.
ACTIVIA, it starts inside3
There is nothing like feeling good inside3.
Activia acts naturally inside, helping you to take care of your digestive well-being everyday3.
A wide range of products to meet your different needs
Wherever you are, whatever your desires, there's a tasty Activia for anyone who is interested to take care of its health from the inside3. We have created more than 1,000 delicious recipes to satisfy your tastes across 5 continents. From wonderfully creamy plain yogurts to delicious fruity yogurts with carefully selected fruit pieces or puree. From yogurts with crunchy cereals, for a great start to the day to a range of gorgeously smooth yogurt drinks for when you're out on the go. Is it any wonder Activia is the world's favourite dairy brand?
1 Patented in following countries: Turkey, Switzerland, United States of America, Canada, France, Austria, Belgium, Cyprus, Denmark, Finland, Germany, Greece, Ireland, Italy, Luxembourg, Netherlands, Portugal, Spain, Sweden, United Kingdom
2 Source : Nielsen 2018, Activia retail value and volume market share 2017, excluding private labels
3 ACTIVIA contains Calcium that contribute to the normal function of digestive enzymes and Live cultures in yoghurt or fermented milk that improve digestion of lactose in individuals who have difficulties digesting lactose. To be consumed within a healthy diet and balanced lifestyle.