Danone's commitments and achievements regarding its sustainability priorities are externally assessed.
The Environmental, Social and Governance (ESG) ratings, which assess us on our overall sustainability strategy (MSCI, Vigeo-Eiris, Sustainalytics...), address mainly financial audience whereas thematic rankings, which assess us on specific topics such as nutrition and health issues (ATNI), climate change (CDP) or gender equality (Bloomberg Gender Equality Index), address a broader scope of stakeholders.
Today there are several ratings and rankings in which we take part, but we cannot actively participate in all of them. We have therefore prioritized our participation according to the following criteria:
Their relevance in regard to our strategic priorities and commitments.
The robustness of their approach and methodology as well as their expertise on the topics they deal with. They represent external proof points for the stakeholders they target.
The efficient allocation of our resources which should not prevent us from focusing our efforts on our priorities and our performance.
Their rating process which provide us with insights enabling us to improve our performance and strategic focus.
The assessment of our main competitors and industry peers, allowing our stakeholders to compare and benchmark.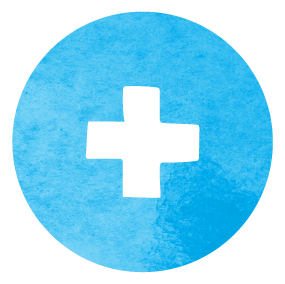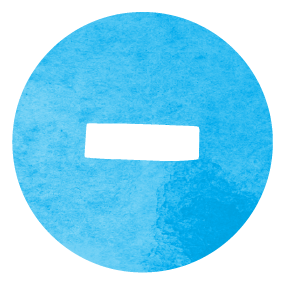 Danone was last evaluated by Moody's ESG Solutions (formerly Vigeo Eiris) in June 2023, as part of the Food sector. With this evaluation, Danone was awarded an overall ESG score of 75/100.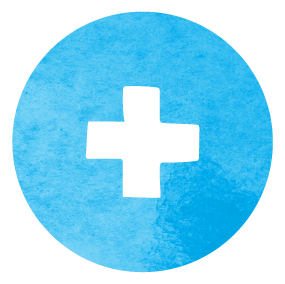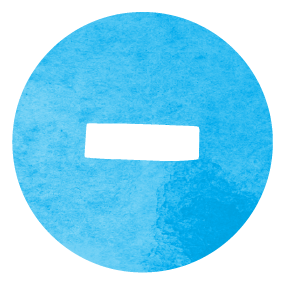 As of December 2022, Danone was recognized as one of the top performers within the Industry of Food Products - in Low-Risk profile.
Sustainalytics's ESG Risk Ratings measures a company's exposure to industry-specific material ESG risks and how well a company is managing those risks.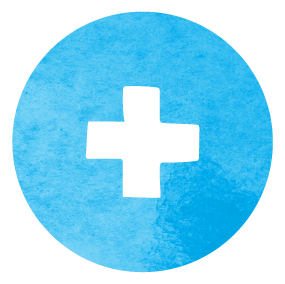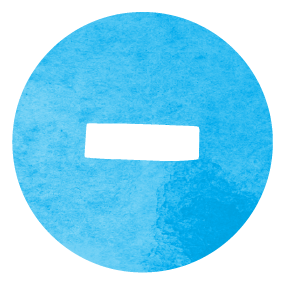 For the fourth year in a row, Danone has been highlighted as a world environmental leader with triple 'A' score given by the international not-for-profit organization CDP, whose disclosure and scoring system is recognized as the leading standard of corporate environmental transparency.
Out of the nearly 15,000 companies scored in 2022, Danone is one of the only 12 companies that achieved a place on the A List for the three environmental areas covered by CDP: climate change, forest preservation and water security.
Danone's inclusion once again this year in this A list for each of the three aeras is a strong recognition of its environmental actions and progress towards its ambition of reaching net-zero emissions across its full value chain by 2050.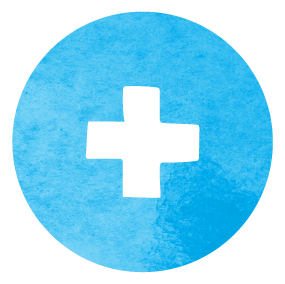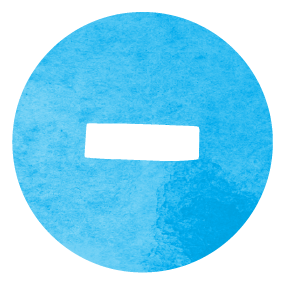 CDP has also recognized Danone as a world leader for its strategy and actions to fight climate change with the suppliers in its supply chain. As a result of its 2021 actions, it was included for the fourth consecutive year in the supplier Engagement Leaderboard.
CDP's annual Supplier Engagement Rating (SER) evaluates corporate supply chain engagement on climate issues. The highest-rated companies are celebrated in the Supplier Engagement Rating Leaderboard. By engaging their suppliers on climate change, they are playing a crucial role in the transition towards the net-zero sustainable economy.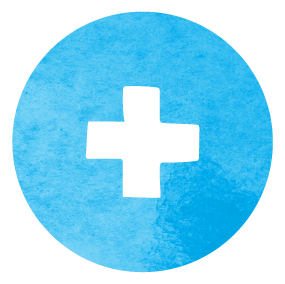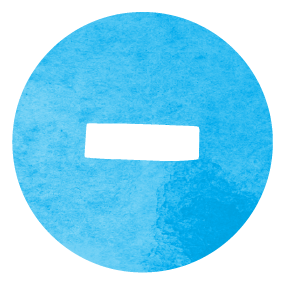 Danone is one of 484 companies across 45 countries and regions to be part of the 2023 Bloomberg Gender-Equality Index (GEI). The Bloomberg GEI tracks the performance of public companies committed to disclosing their efforts to support gender equality through policy development, representation, and transparency.
This reference index measures gender equality across five pillars: leadership & talent pipeline, equal pay & gender pay parity, inclusive culture, anti-sexual harassment policies, and external brand. Those included in this year's index scored at or above a global threshold established by Bloomberg to reflect disclosure and the achievement or adoption of best-in-class statistics and policies.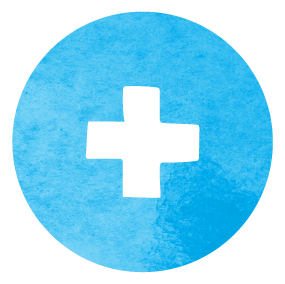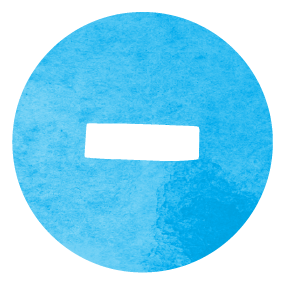 Danone maintains a stable rating of AAA (on a scale of AAA-CCC) in the MSCI ESG Ratings assessment in 2022.
MSCI ESG Ratings aims to measure a company's management of financially relevant ESG risks and opportunities. MSCI uses a rules-based methodology to identify industry leaders and laggards according to their exposure to ESG risks and how well they manage those risks relative to peers. The ESG Ratings range from leader (AAA, AA), average (A, BBB, BB) to laggard (B, CCC).
THE USE BY DANONE OF ANY MSCI ESG RESEARCH LLC OR ITS AFFILIATES ("MSCI") DATA, AND THE USE OF MSCI LOGOS, TRADEMARKS, SERVICE MARKS OR INDEX NAMES HEREIN, DO NOT CONSTITUTE A SPONSORSHIP, ENDORSEMENT, RECOMMENDATION, OR PROMOTION OF DANONE BY MSCI. MSCI SERVICES AND DATA ARE THE PROPERTY OF MSCI OR ITS INFORMATION PROVIDERS AND ARE PROVIDED 'AS-IS' AND WITHOUT WARRANTY. MSCI NAMES AND LOGOS ARE TRADEMARKS OR SERVICE MARKS OF MSCI.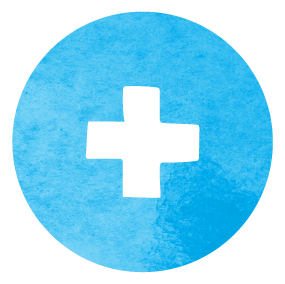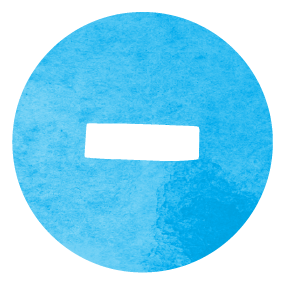 In 2022, Danone was awarded with the "Prime" Status by the ISS ESG Corporate Rating, which evaluates companies' ESG performance using a comprehensive and mainly industry specific approach. Danone obtained a B- rating, positioning itself among the industry leaders.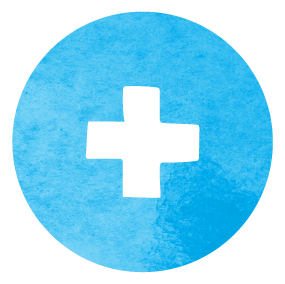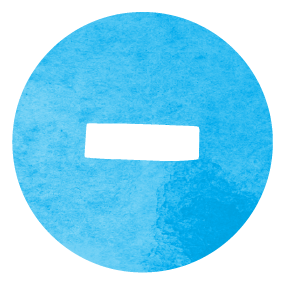 In 2021, Danone was again ranked in the Tier 2 of the Benchmark, recognizing the work done with our farmers to improve animal welfare practices.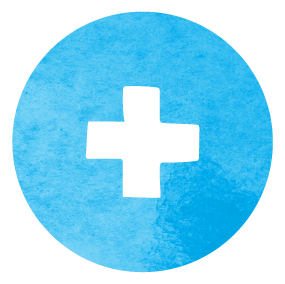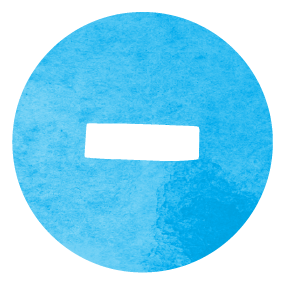 Danone is among the top 5 performing companies.
On June 2021, the fourth edition of the Global Access to Nutrition Index (ATNI)* was released by the Access to Nutrition Foundation (ATNF). This edition ranked Danone among the top 5 performing food companies. Danone is ranked first in the Breast-milk Substitutes Marketing sub-ranking and in the Product Profile sub-ranking as well.
*The ATNI assesses major food and beverages companies on their nutrition-related performance every two years.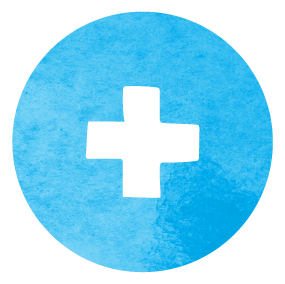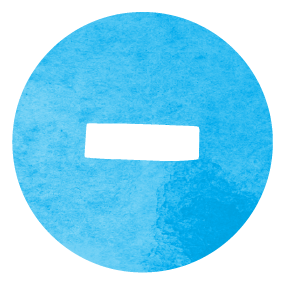 Equileap Gender Equality Report & Ranking is an independent, specialized data provider with a broad scope of gender metrics and analyses 4,000 public companies around the world.
In 2023, Danone was listed among the top 100 companies for gender equality globally.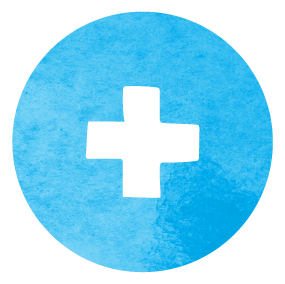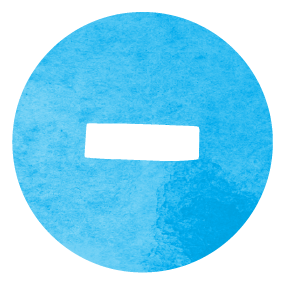 With a total score of 63.6/100 in 2021, Danone ranks third (#3/350) in the Food and Agriculture Benchmark, a reflection of its strong performance across all measurement areas. Danone leads in the environment measurement area, recognizing its role across all topics and showing leadership in relation to food loss and waste, plastic use and soil health, and agrobiodiversity.
The company ranks sixth for nutrition, where it sets several targets, utilizes interpretive front-of-pack product labeling, and discloses activities to support workforce nutrition and increased accessibility and affordability of healthy foods. Danone also scores highly in governance and strategy, demonstrating a comprehensive sustainability strategy, targets for its most material issues, and sustainability-linked remuneration for those responsible for the strategy.
While performing decently in comparison to its peers, Danone has scope for improvement in the social inclusion dimension on topics including child and forced labor, living wage, and land rights.