Building upon its Soil Health Program commitment of $6M over five years, Danone North America has partnered with the National Fish and Wildlife Foundation, a public nonprofit, to allow unlocking $3M in government grant funding. This funding is provided directly to its farming partners if they adopt regenerative agriculture practices, for which they are accompanied in their implementation, such as planting cover crops, moving to less tillage, and adding biodiversity.
Announced at the same time, Danone North America has also created a partnership to provide impact investing – under the form of "slow money loans" – which the farmer partners can use for capital expenses related to organic or regenerative conversion.
Both of these partnerships are unique and industry-leading.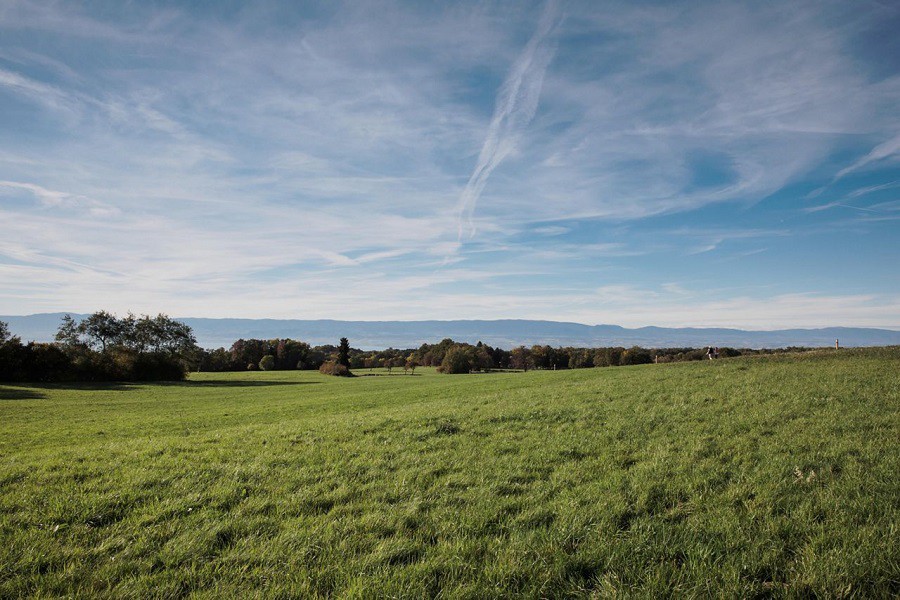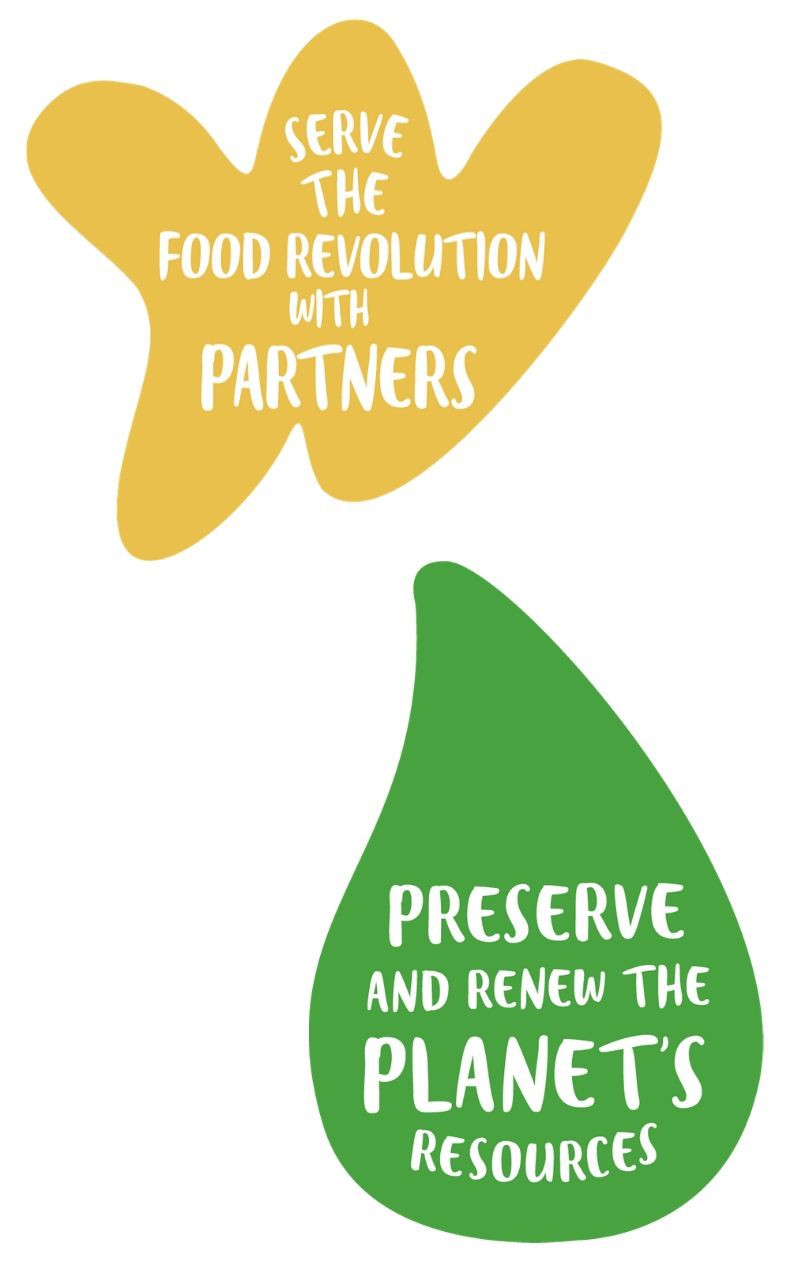 HOW DOES THE PROJECT CONTRIBUTE TO DANONE'S 2030 GOALS?
Supporting farmers in converting to Regenerative Agriculture is an important target for Danone globally. 
Grant funding from the U.S. Government requires tracking and reporting with specific outcomes. Danone North America existing soil health partner will be measuring detailed information throughout the grant timeframe (2020-2022) to show how implementing regenerative practices impacts the individual farm finances.
The intended outcome of the grant program is to publish a white paper in 2022/3 sharing the benefit to farmers, watersheds, biodiversity, and other KPI's. This white paper will also point to Danone's leadership in this area.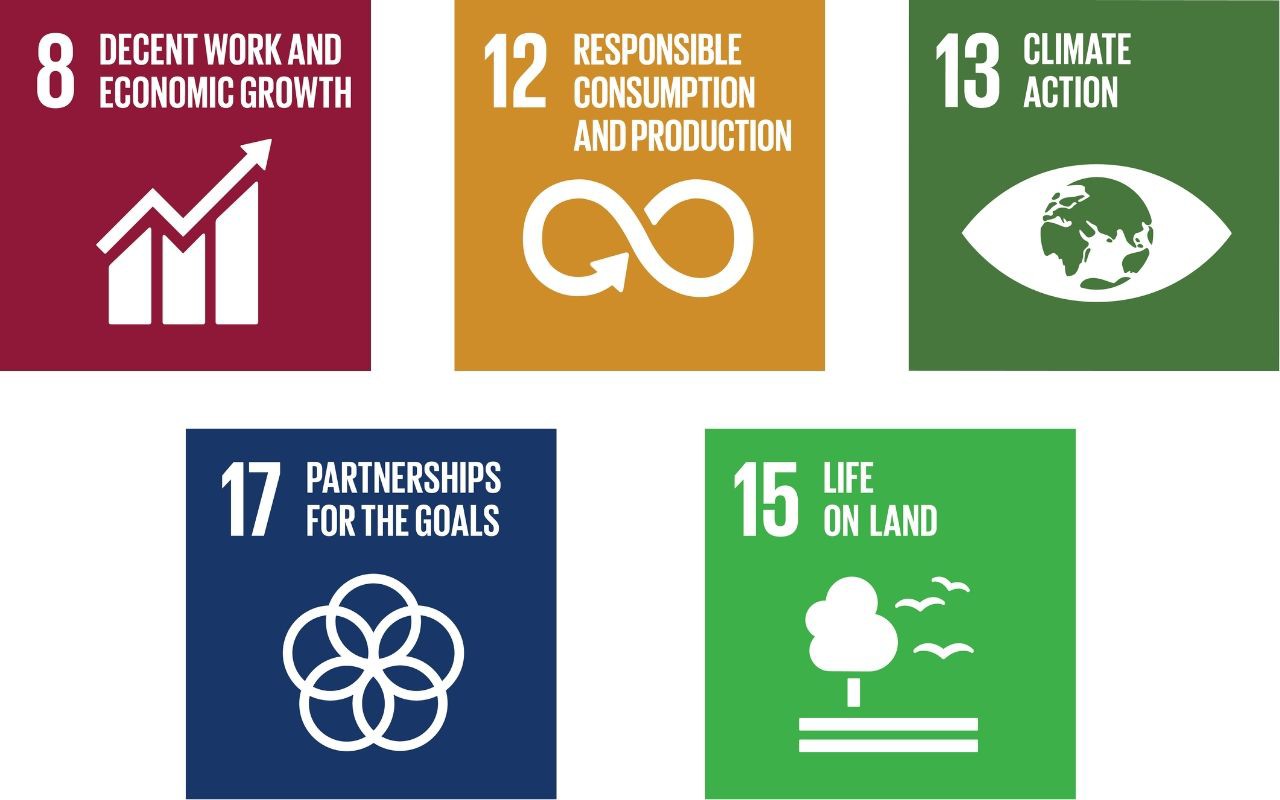 HOW DOES IT CREATE VALUE?
These two programs help incentivize our farmer partners to make the transition and unlock stability, efficiency, and economic resilience in the face of climate change.
Also, the partnerships create a roadmap for other regions around the globe to innovate ways in which we approach financing the regenerative conversion of our farming partners.