How we work to bring the best drinking solutions to people in the most responsible way. Good for people, Good for planet, and Good for health
Water is essential to life and a proper hydration is crucial for good health. Through our water brands, we aim to deliver the healthiest hydration options. 

MAIN ACHIEVEMENTS TO DATE
Danone Research has driven research on health and hydration, with over 200 scientific publications and more than a dozen partners
International awareness is raised through the Hydration for Health initiative – since 2009 it has:
Hosted 12 international conferences for scientists, healthcare professionals and hydration beginners
Delivered over 500 symposiums at scientific conferences 
Trained more than 2000 students
Created 11 online courses
OUR MISSION
Bring healthy hydration and safe drinking water to people throughout the world, in a way that preserves natural resources and improves lives, now and for generations to come.
As every drop of water count, we are careful with every single one, across our operations and across the watersheds where we operate. As protectors of the water sources and their area, we put a lot of investment and people into protection and preservation of biodiversity and watersheds balance.
MAIN ACHIEVEMENTS TO DATE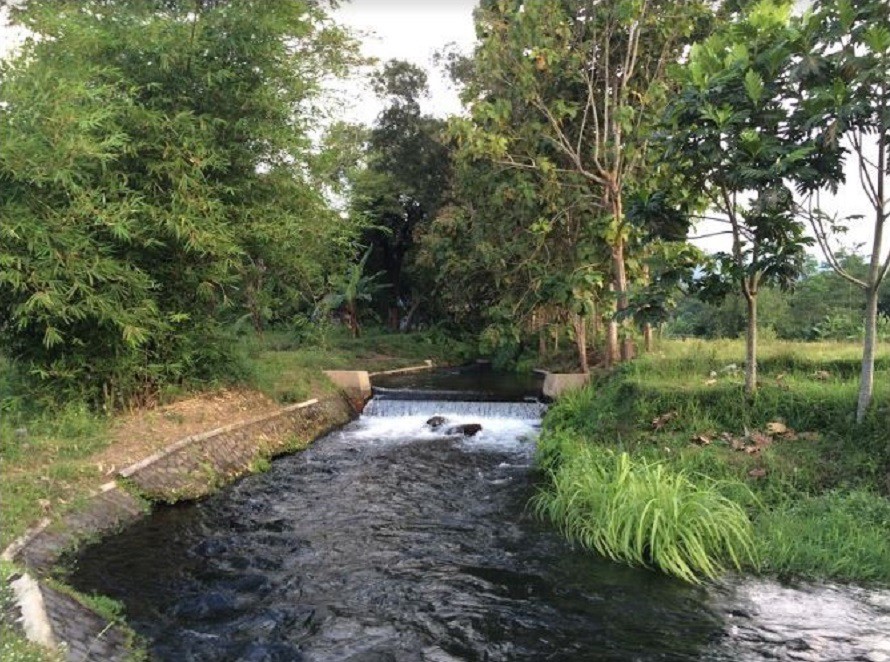 .Danone's water brands accelerate their preservation programs in the 70 watersheds they operate in.
Evian is the first natural mineral water catchment area recognized as a Wetland of International Importance (Ramsar Site 1833).
In 2006, the CEPIV (Environmental Committee for the Protection of the Volvic Impluvium) was founded with local NGOs and organizations to protect the impluvium and its biodiversity.

2016: AQUA launched the RejosoKita project to ensure water protection across 62,000 hectares, by scaling reforestation and sustainable agriculture programs to encourage better soil management, farming practices, and land use.
OUR COMMITMENTS
Enhancing watershed and biodiversity preservation around the world
Full water stewardship programs will cover 
25 watersheds by 2025 and 46 watersheds by 2030.
Danone Water Policy : act to preserve and restore water resources, today and for future generations
Our actions and commitments are aligned with the broader Danone Water Policy, covering our vital work around water stewardship and watershed preservation.
Climate change is one of the biggest issues we are facing today. We calculated our carbon emissions at every stage of our products' journey to identify where we can reduce our carbon footprint and make concrete actions to build a business model that is as low in carbon as possible.
MAIN ACHIEVEMENTS TO DATE
Globally, our water brands activity reduced its carbon emissions by 60% since 2006.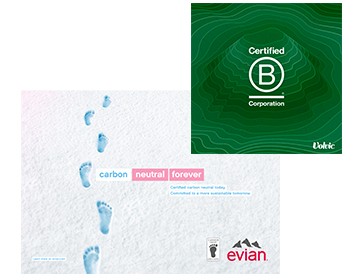 In 2020 evian and Volvic became carbon neutral - a prestigious certification delivered by the Carbon Trust.
Reaching these key milestones in Danone's broader carbon neutrality journey results from a significant work to improve packaging design, transport sustainability and energy use.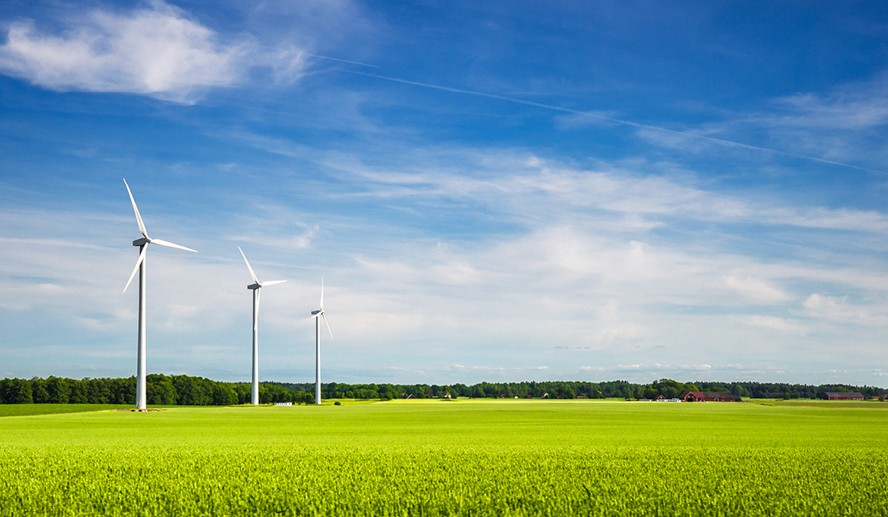 29 plants across France, Spain, Poland, Mexico, China, Denmark and Brazil run on 100% green electricity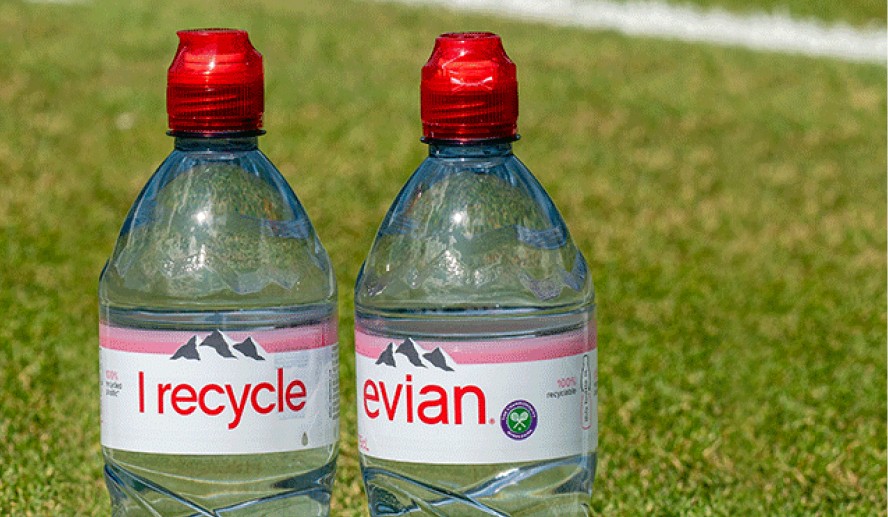 Using recycled PET results in 50% lower greenhouse gas emission compared to virgin PET. Therefore, our brands design lighter bottles, increase rPET use to reduce their carbon footprint – and at the same time to keep bottles in the loop, out of nature.
OUR COMMITMENTS
Danone's water brands aim to be fully carbon neutral across Europe by 2025
CIRCULAR PACKAGING REVOLUTION
We make sure our way of getting water to people is as responsible as possible. To accelerate our packaging transformation and be totally circular, we are adapting and redesigning formats, pushing for better collection, reuse and recycling schemes, because the key element is keeping packaging in a loop, out of nature.
MAIN ACHIEVEMENTS TO DATE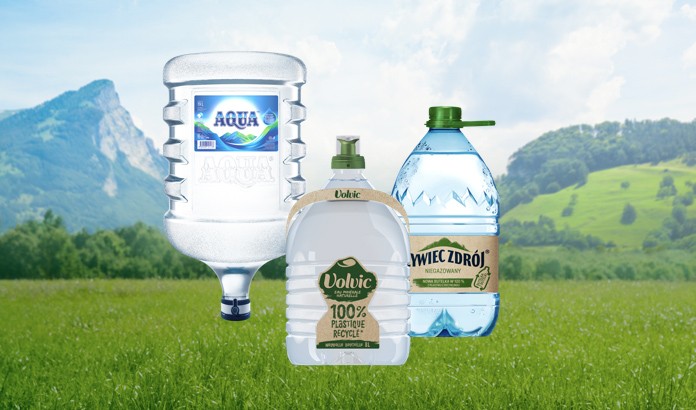 Danone has been working on innovations on reusable and recycled materials, such as recycled PET.
In 2008, evian, Volvic and Bonafont introduced rPET in their bottles.
In 2009, Bonafont introduced the world's first 100% recycled PET bottle.
Our brands have made significant progress since, pushing on large formats (above 5L), which reduce the usage of plastic per liter by 20 to 40% - also made with 100% recycled PET.
In 2019, many of our brands produced 100% rPET bottles: AQUA, Aqua d'Or, Bonafont, Lanjaron, Volvic and Zywiec Zdroj. evian launched evian (re)new pilot – an in-home system with a 5L bubble made of 100% rPET.
evian, Volvic, Aqua d'Or and Zywiec Zdroj went further in 2020 with new 100% rPET launches in various formats.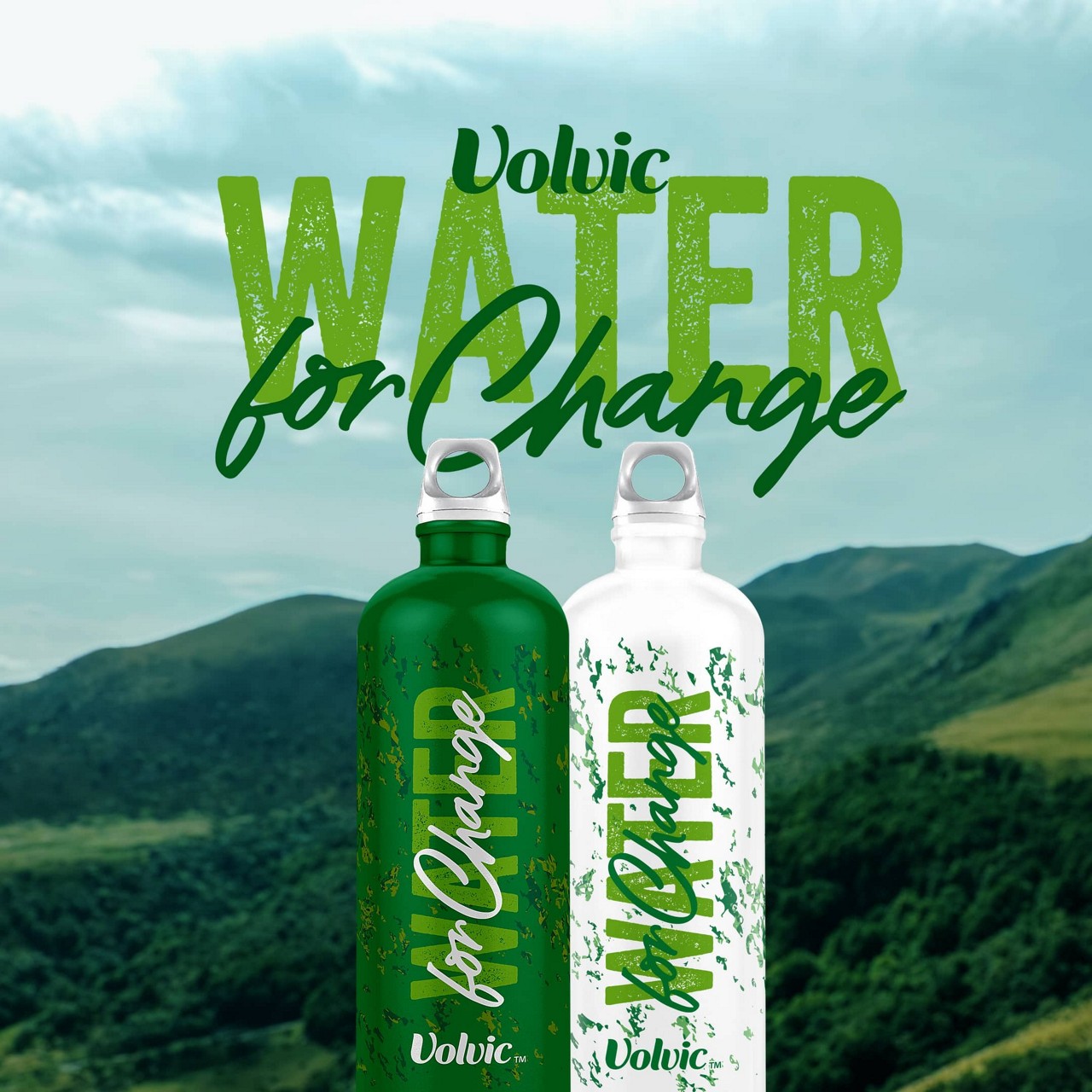 50% of our volumes are in refillable models such as jugs used in Indonesia and Mexico.
Beyond plastic, Danone explores other packaging alternatives like cans and glass.
In 2020, Volvic launched its first ever refillable bottle.
The company also invests in breakthrough water sourcing such as Mitte.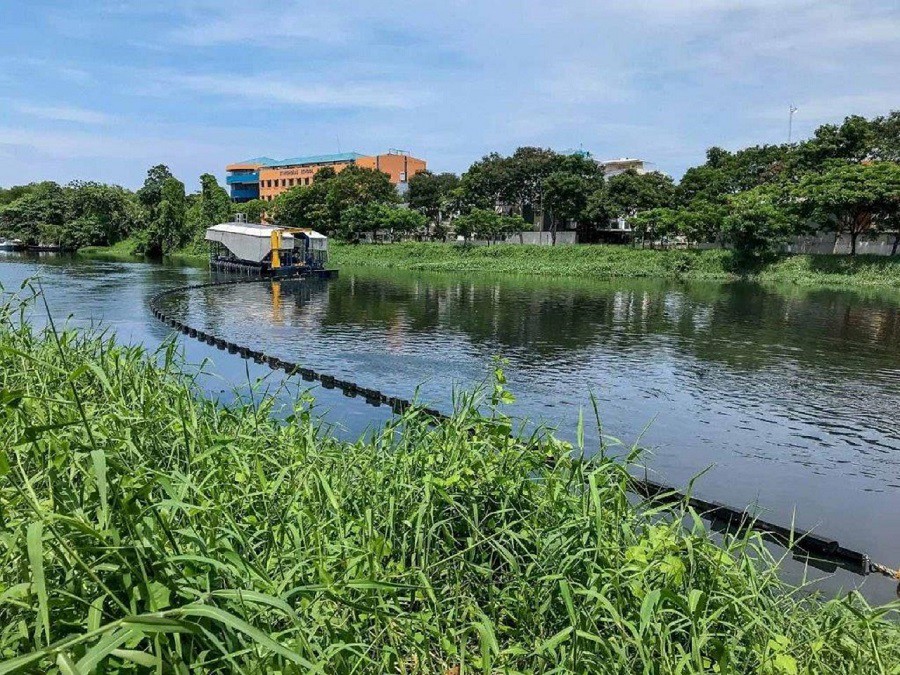 Danone water brands lead local actions that are adapted to local context, challenges and recycling schemes.
Among other local actions aiming to co-building collection systems:
In 1992, Danone co-created the first environmental organization on management of bottle collection system – Eco-Emballages (now CITEO, in France)
In 2019, evian and Danone AQUA participated in The River Clean Up System InterceptorTM 001 in Indonesia.
Currently, AQUA is collecting more than 12,000 tons of plastic bottles per year through Recycled Business Units across Indonesia.
Zywiec Zdroj is now collecting and recycling as much packaging as it introduces 
OUR COMMITMENTS
By 2025 we aim to:
halve the amount of virgin PET used
reach 50% rPET use worldwide and 100% rPET across Europe (with evian's bottles at 100% rPET worldwide)
achieve 100% recyclability (from 88% today) 
As good hydration is essential, to everyone and access to water is a human right, we act to provide safe drinking water to as much people as possible.
Through Danone Communities, Danone supported many initiatives to improve access to safe drinking water for communities in need – for example in Asia, Africa, Latin America.

MAIN ACHIEVEMENTS TO DATE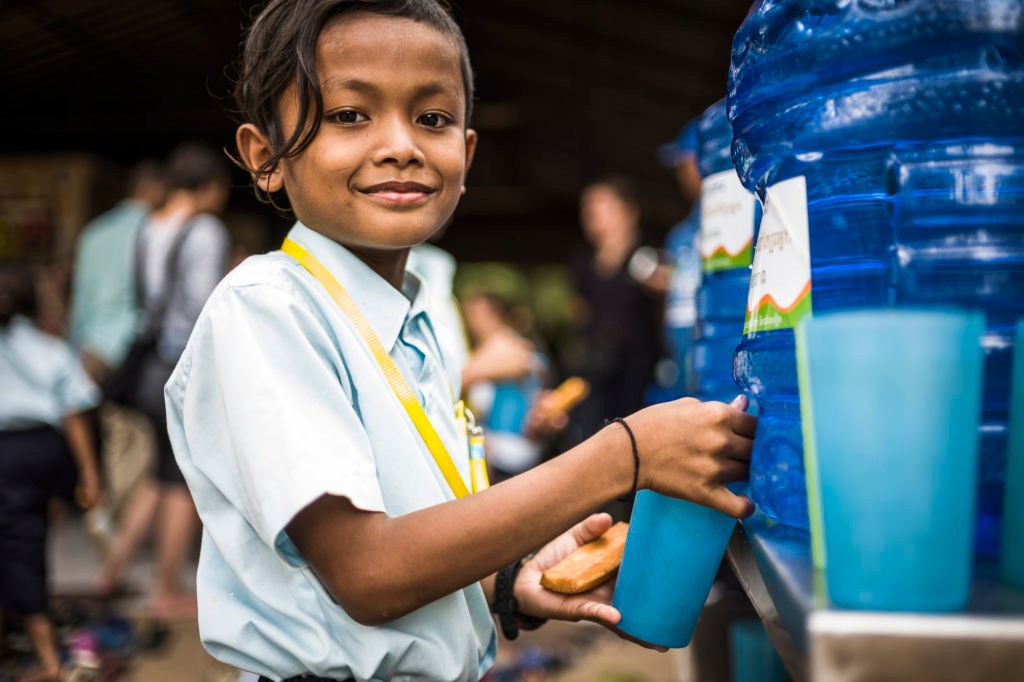 1001 Fontaines provide access to safe drinking water by empowering local rural communities. Since 2004, 1001fontaines has established more than 234 kiosks in villages across Cambodia and benefitted to 265,000 kids. 
Drinkwell helps to ensure access to safe drinking water for vulnerable urban populations through Public Private Partnership. More than 200 kiosks opened already in the most populated areas in Bangladesh.
OUR COMMITMENTS
By 2030, we aim to provide safe drinking water to millions of people in need.