WHAT ARE THE GREENHOUSE GAS PROTOCOL'S SCOPES?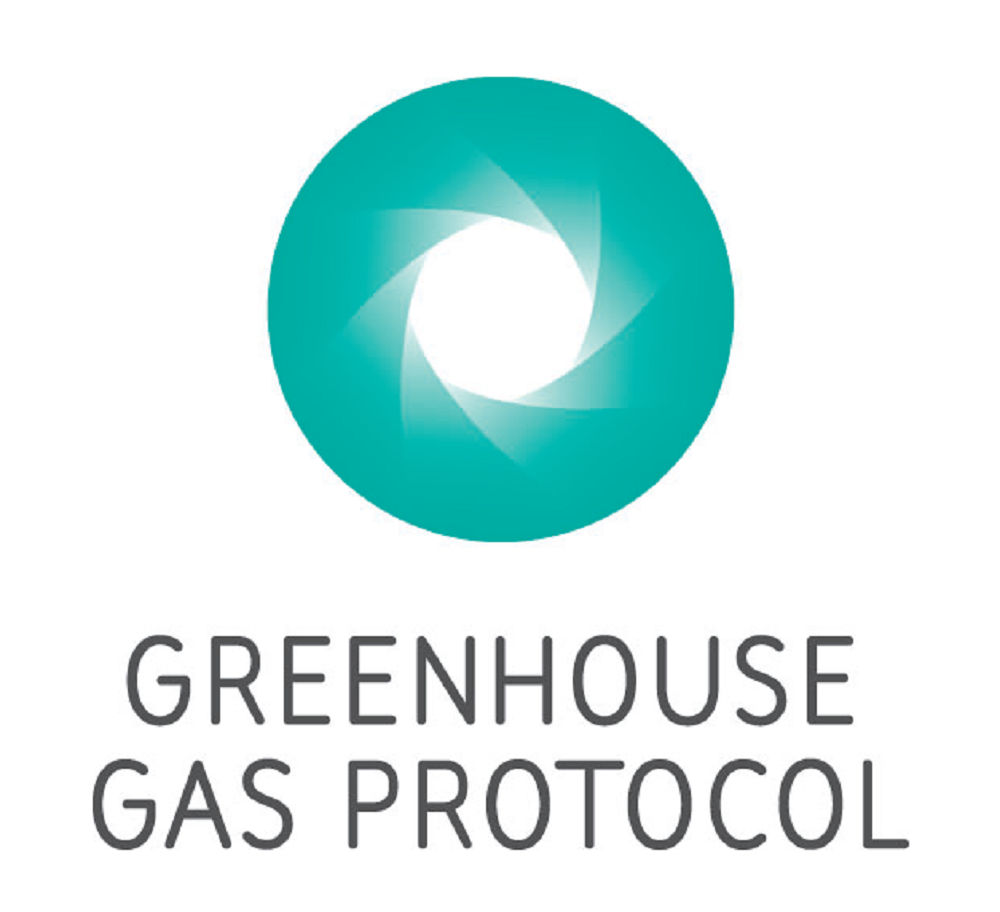 Danone measures greenhouse gas emissions on its extended, direct and shared responsibility scope following the three categories defined in the GHG Protocol Corporate Standard: scopes 1, 2 and 3.
SCOPE 1: direct emissions arising from combustion facilities and refrigerant facilities located inside the operational perimeter (consumption of fuels; vehicles leaks).
SCOPE 2: indirect emissions arising from the production of electricity, steam, heat or cold purchased and consumed by the company.
SCOPE 3: all indirect emissions due to the company's activities that are not taken into account in scope 2. This covers all the emissions arising from the complete value chain, including suppliers' and consumers' emissions. For instance, scope 3 emissions can encompass agriculture, transportation and distribution of purchased goods and services.