EXPECTING MORE FROM OUR FOOD
It is increasingly clear that our global food system requires a more sustainable path forward. As a result, many of us are giving more thought to what we eat and drink—and understanding how this impacts our health, the environment and the communities around us. We make decisions that take the long-term interests of future generations into consideration to benefit people and the planet.
The food we choose to nourish ourselves and our families reflects each of us, and our values. We expect companies and brands to be authentic and transparent when answering our questions.
The power to change our food system, and our world, is within each of us. Every time we eat and drink, we vote for the world in which we want to live.
Danone supports the WHO's global public health recommendation and government policies calling for exclusive breastfeeding for the first six months of age and continued breastfeeding up to two years and beyond, combined with the safe introduction of appropriate complementary foods.
We believe that it is the industry's responsibility to adopt, implement and enforce strict policies to ensure marketing practices do not negatively affect the choice and ability of mothers to breastfeed their infants optimally, in line with the WHO International Code of Marketing of Breast-Milk Substitutes.
We are committed to fostering a proactive, constructive and evidence-based dialogue supporting breastfeeding around the world and endorse the principles of openness, transparency and integrity in our advocacy activities.
THE POWER OF NUTRITION THROUGHOUT LIFE
We have been pioneering nutritional solutions since 1986, when our founders first began their early support of mothers and their infants. Since then, our nutritional solutions have transformed the lives of millions of people around the world. That pioneering spirit lives on today with an ongoing commitment to provide life-transforming nutrition at key moments throughout life.
INTRODUCING HAPPY FAMILY: US' #1 ORGANIC BABY FOOD, NOW IN THE UAE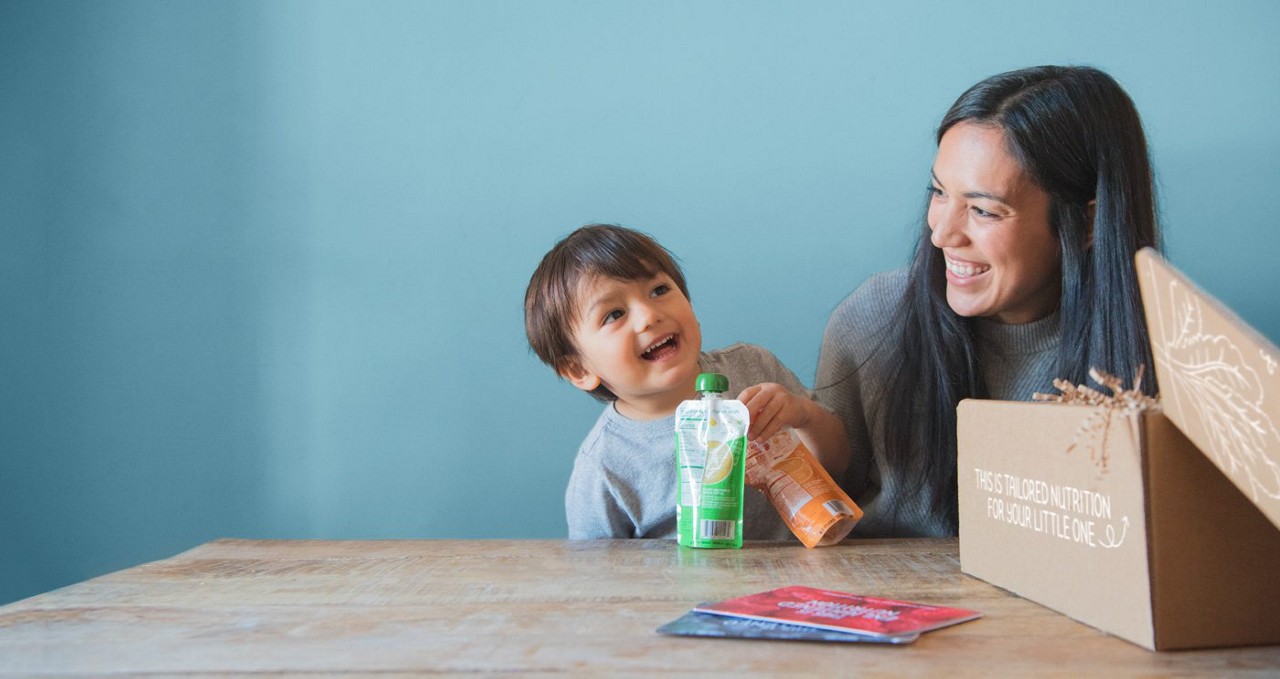 What started out as a premium, organic frozen baby food line in just 5 locations across New York City on Mother's Day 2006 is now the #1 brand of organic food for babies and toddlers in the United States.
Happy Family is on a mission to change the trajectory of children's health through nutrition. Throughout its 14-year journey as a family-run company, it saw the launch of the first organic baby food cereal with probiotics and DHA (Happy Bellies) and a gluten-free snack (Happy Baby Puffs) and developed innovative food packaging alternatives to glass jars, from its innovative pouches in 2009 to the first fully transparent pouches with premium ingredients you can see in 2016, the Clearly CraftedTM. The following year, they started the Infant Feeding Support Platform to provide parents with exceptional infant resources from nutrition experts and lactation consultants.
Now for the first time in the UAE, Happy Family is available online and in stores across 75% of hypermarkets and 50% of supermarkets nationwide.
Visit www.happyfamilyorganicsme.com to learn more, and follow us on Facebook and Instagram @happyfamilyorganicsme.