CREATING AND SHARING SUSTAINABLE VALUE
At Danone, we believe that each time we eat and drink, we can vote for the world we want. This has inspired the definition of our long-term goals which flow directly from our 'One Planet. One Health' vision. As we strengthen our business model and nourish our dual economic and social project, we have every confidence we will deliver our business and financial agenda, as well as create and share sustainable value for all.
Through our commitment to social and economic progress, and our passion for bringing health through food to as many people as possible, we aim to generate profitable, sustainable growth now and for many years to come.
WE HAVE AMBITIOUS SUSTAINABILITY TARGETS AND HOLD OURSELVES ACCOUNTABLE TO MEET THEM.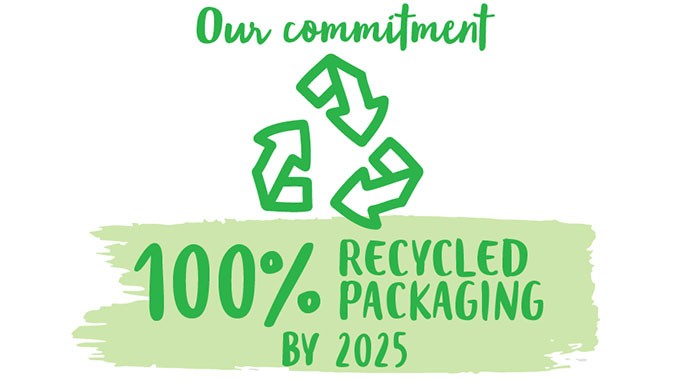 Packaging
Packaging plays a fundamental role in protecting the nutritional benefits and quality of products. However, it also uses valuable resources and generates waste when not recycled. At Danone, environmental issues are at the heart of the business, and we believe that food produced sustainably can help protect the health of our planet.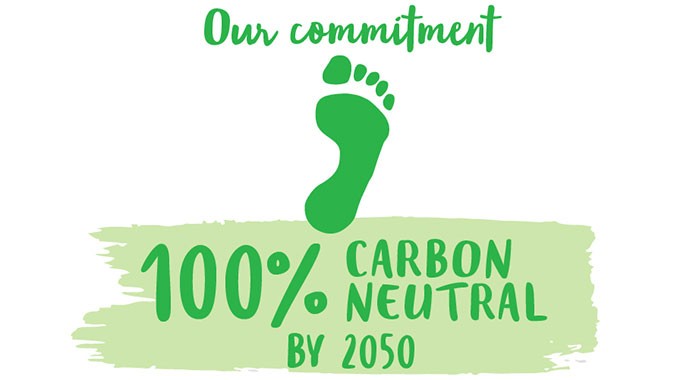 Towards a carbon neutral future
We commit to being carbon neutral by 2050. Across all our sites we monitor our carbon footprint, implementing plans that reduce our carbon emissions. In 2020, our Wexford supply point in Ireland, one of the biggest manufacturing plants in the Danone specialised nutrition network, became the first formula plant in the world to be certified carbon neutral.*
*Certified by The Carbon Trust, an independent organisation specialising in carbon neutrality
SERVING A FOOD REVOLUTION BY 2030
We firmly believe that the health of people and planet are interconnected. Both need to be nourished and protected. At the same time, the world over, people are reinventing how to eat, drink and socialize over food.
In line with our 'One Planet. One Health' vision and to adequately respond to the challenges and opportunities of the ongoing food revolution, we have defined our Danone 2030 Goals.
The integrated set of 9 long-term goals embeds Danone's business model, brand and trust models. The Danone 2030 Goals are aligned with the 2030 Sustainable Development Goals of the United Nations, thus adopting a language that is universally understood.
To learn more about how Danone contributes to the UN's Sustainable Development Goals, click here.