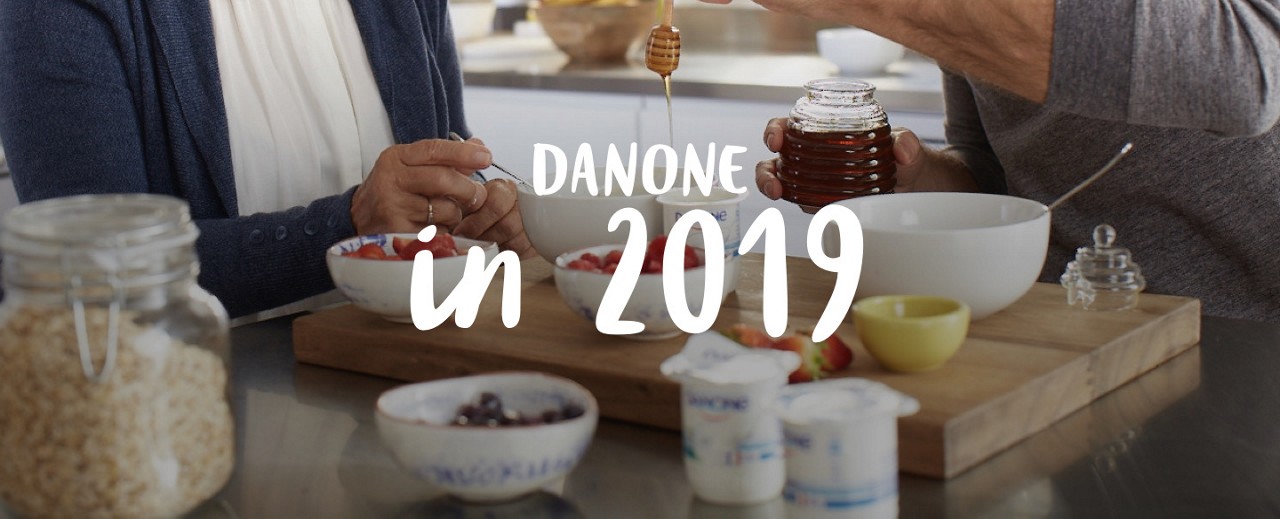 INTERVIEW OF OUR CHAIRMAN & CEO EMMANUEL FABER 
As we celebrated our 100th anniversary, 2019 was the year of collaborative innovation towards fulfilling our 'One Planet. One Health' vision.
Some of the 26 volunteers who share the voices of our 100,000 employees at leadership level interviewed Emmanuel Faber about Danone's priorities and our collective ambition to build a sustainable food future.
Mark Piercy (U.K.): What has made Danone so successful for 100 years?
Emmanuel Faber: Key to our long-term success has been our capacity for constant self-adaptation through a century of revolutionary change. And a unique vision, actualized over generations by our leaders and fueled by the passion from our teams, who have often perceived and acted first on connections between health, food, nature as well as societal change, well ahead of the curve.
Ahmed Lotayef (U.S.): How did our 'One Planet. One Health' vision help to create sustainable, profitable growth in 2019?
EF: 2019 has been a year of strong progress, both in terms of delivery and the transformation of Danone. We continued to develop our unique health-focused portfolio, leading on flexitarian proteins, organic food and regenerative agriculture, and pursued our focus on innovation and efficiencies. At the same time, we advanced on our B CorpTM journey and were proud to reach the peak of our full-scope carbon emissions five years ahead of our commitment - a great achievement for our company that has adopted 'One Planet. One Health' as a vision and a business model.
We delivered a strong growth of recurring EPS (+8,3%) in 2019 thanks to the contribution of all our businesses. Specialized Nutrition strong profitable growth was fueled by the first synergies from the integration of its two units, the success of Aptamil in China and our premium ingredients innovations leveraging science. Essential Dairy and Plant-Based captured healthy eating trends, supported by the deployment of new brands such as Light&Free and YoPro, and went back to growth in Europe where Alpro has become as big as Activia. The Waters division continued to advance our circular packaging ambitions: about 50% of Waters' volumes were offered in reusable formats (namely multi-liter jugs by AQUA in Indonesia and Bonafont in Mexico) and the use of recycled PET increased to reach 16% worldwide.
Tao Gu (China): How can 'One Person, One Voice, One Share' make a positive difference?
EF: This pioneering governance model marks our transformation to becoming a people-powered company, where each voice counts. It was amazing to see that, for our second consultation, 90,000 of our team members voiced their opinions for the company's local and global strategy, and 40,000+ raised their hands to help analyze these inputs. In 2019, we selected 26 volunteers for a direct and structured dialogue with our leaders and our 100,000 employees have joined us as co-owners of the company. By aligning everyone's interests for the long-term, our participative model will yield a huge competitive advantage to seize new business opportunities.
Tria Rosemiarti (Indonesia): Why does Danone promote open innovation and collaboration? 
EF: We read the last months as a shifting point in civil society, consumer, government and financial institutions' attitudes and expectations towards the issues we are collectively facing - climate change, biodiversity loss, packaging waste or social inequality, to name a few. And we believe that we need a collective effort to drive change and transform the way we grow, make and consume food. In 2019, we co-created two international business coalitions to promote inclusive growth and biodiversity and we opened access to our unique collection of strains for research purposes. We hope it will help foster cooperation and progress towards a healthier and more sustainable world.
Carolina Del Hoyo (Argentina): What will be our main priorities for the future?
EF: We are convinced that there is an urgent and significant opportunity to put climate actions even more at the core of our business model, to join people's fight for climate and nature with the power of our brands. While focusing on our 2030 Goals to shape the future of food together with our partners, we will invest about €2 billion over three years to further transform our agriculture, energy and operations, packaging, and digital capabilities so that we can fully leverage our climate action to create a virtuous cycle, fuel a superior growth model and create value for all.
However, as we speak, the world is struggling with a global epidemic that will remain the number one priority for the coming months. My primary focus (and that of everyone at Danone) is the health and safety of our employees and their families and the continuity of our workflows. These priorities are essential for us to keep fulfilling our missions: indeed, food supply chains will be critical in helping dozens of countries face COVID-19. Never has our 'One Planet. One Health' vision been so relevant. It requires us to step up our commitment and our operational capability to respond to society's needs. And we will emerge from this crisis stronger. In this respect, I'm particularly proud of how our people have adapted their ways of working to the current circumstances and continued to serve our communities. In the long term, I believe that this global epidemic will create a new awareness and a change of habits and priorities that will further drive the food revolution. I am more convinced than ever that – during this crisis and after it – the way we eat and drink will remain an essential foundation of our health and pleasure, as well as a source of social and cultural connection for each and every one of us.
What are the key takeaways from the 2019 results annoucement?
How did the business perform in 2019?
Can you tell us more about the integration of climate action in financial reporting?
You are investing to further embed climate change in your growth model, how?
What is your guidance for 2020 and beyond?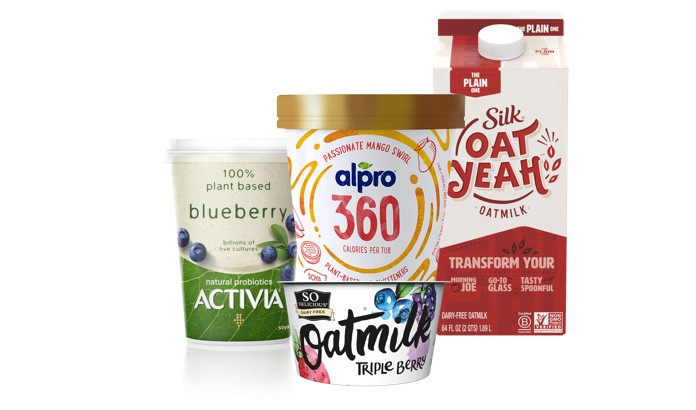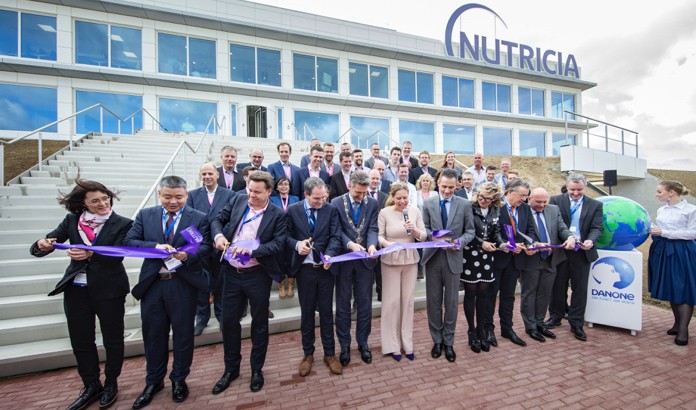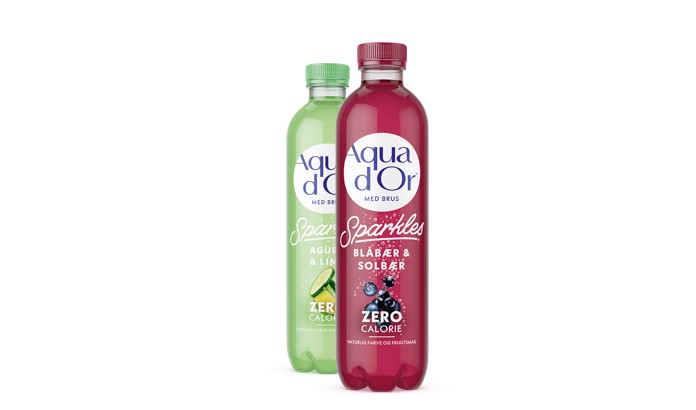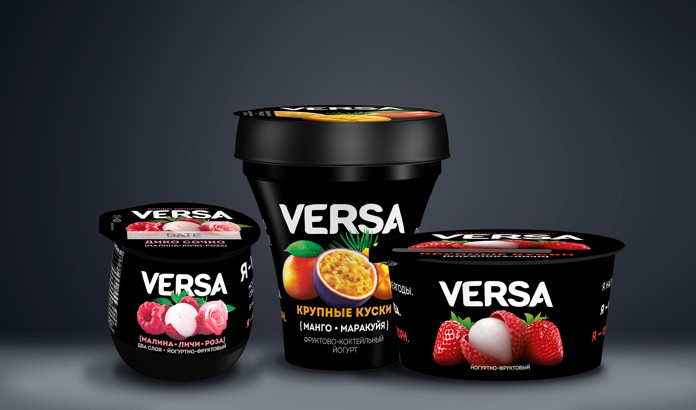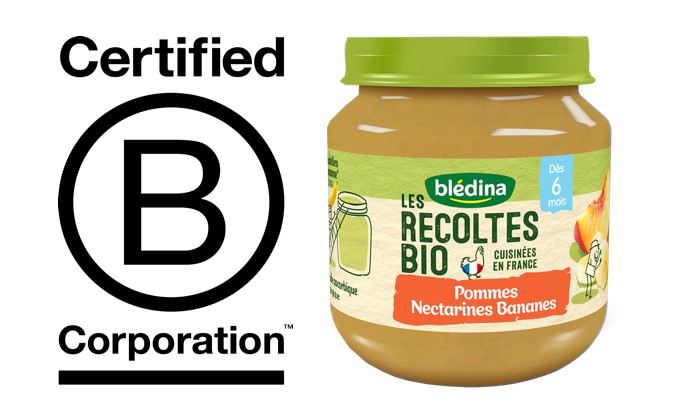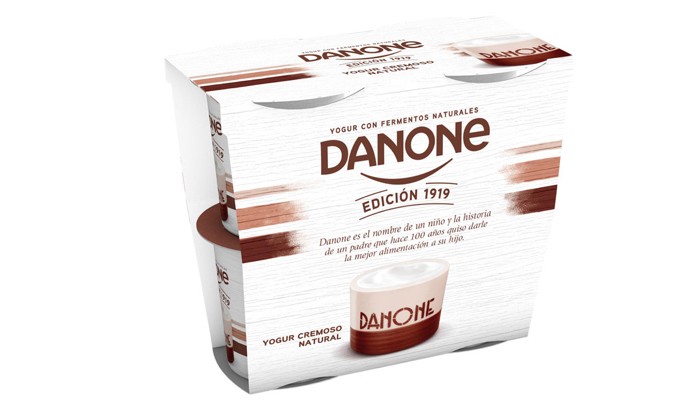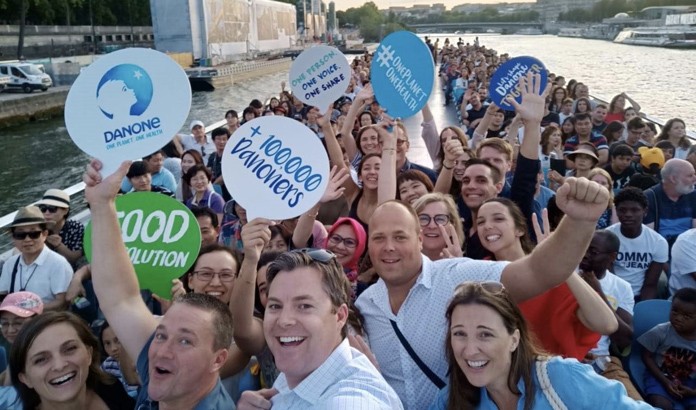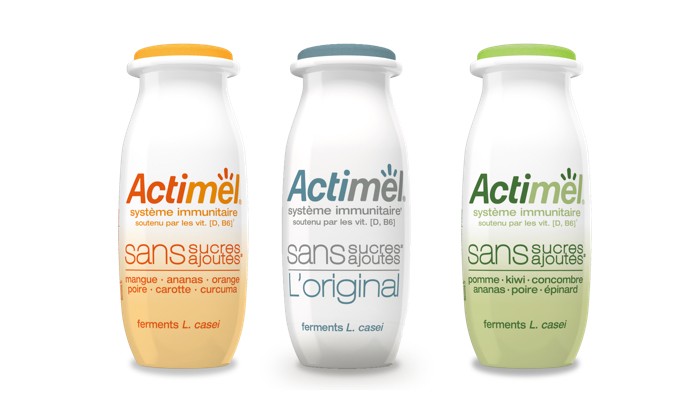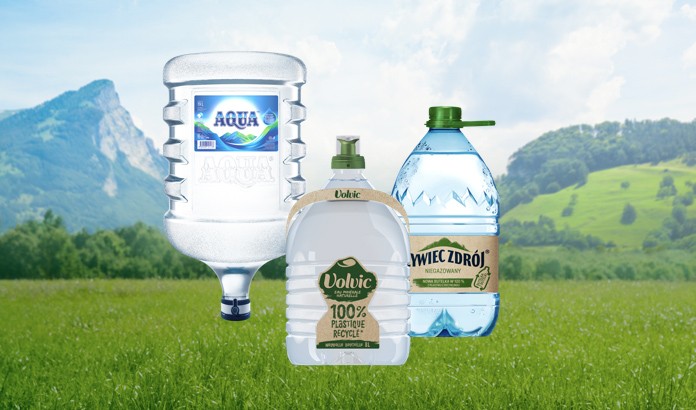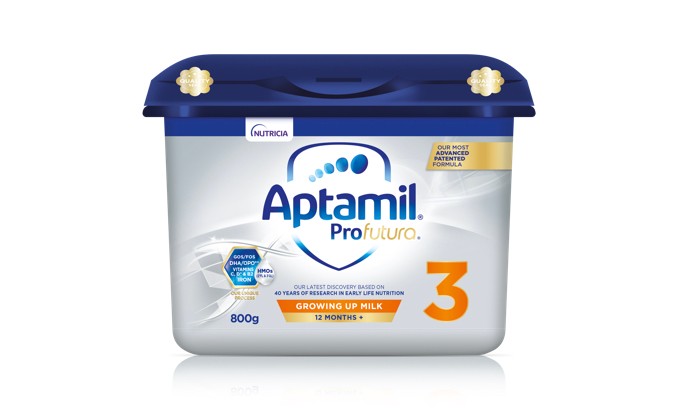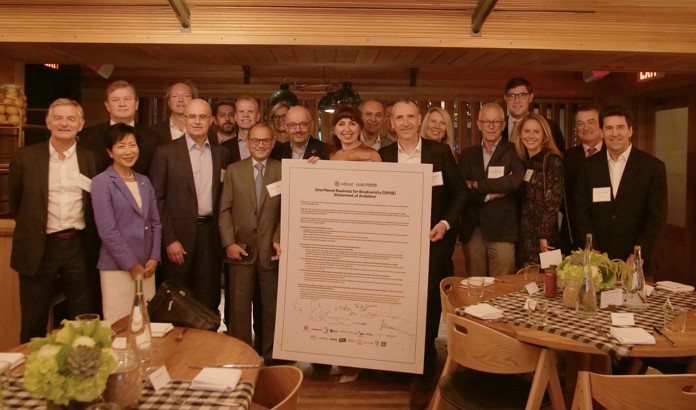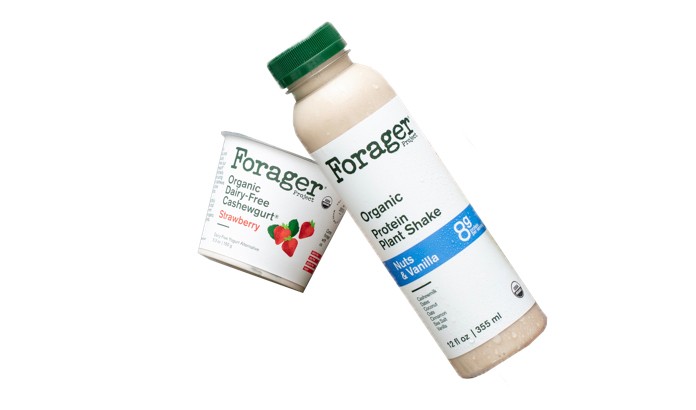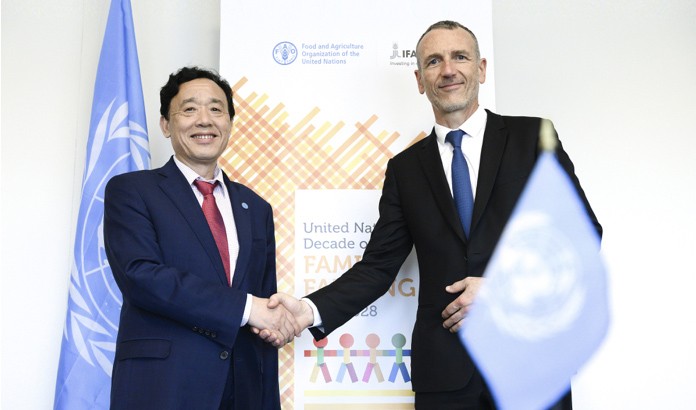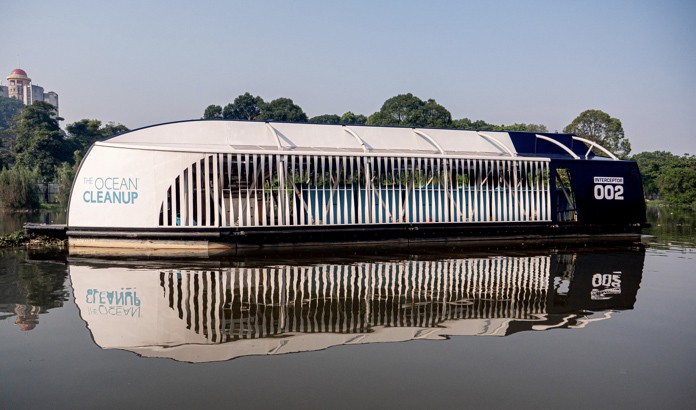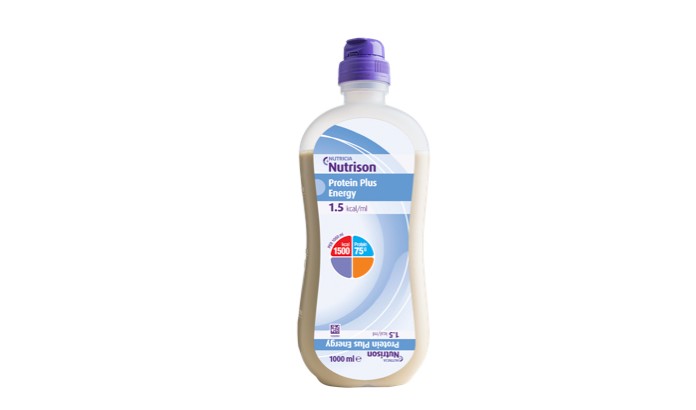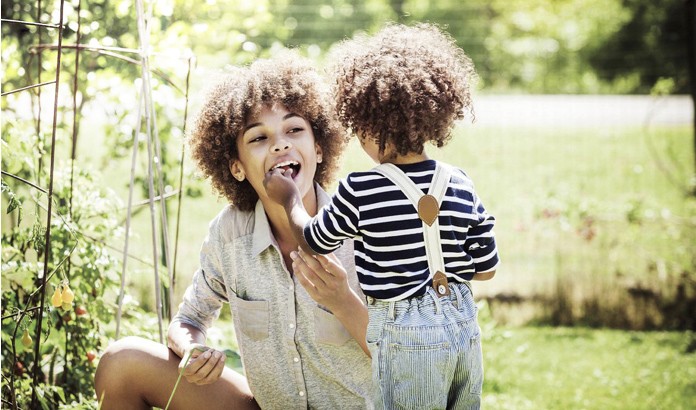 The Executive Committee is comprised of three functional and three business leaders under CEO Emmanuel Faber's leadership.
* The functions of Zone Presidents and SN Unit President will be fully effective at the end of the consultation (mid 2021). In the meantime, they will keep their current functions and will act as Study Leaders, as follows: 
 
Floris Wesseling, SVP EDPI Europe & Europe Zone Study Leader
Corine Tap, SVP Waters Indonesia and SEA, SVP Africa & Asia, Africa and Middle-East Zone Study Leader
Bruno Chevot, SVP ELN Greater China & Greater China, Oceania Zone Study Leader
Charlie Cappetti, SVP EDPI CIS, Turkey, Middle East & CIS & Turkey Zone Study Leader
Silvia Davila, SVP EDPI Latam, Waters Latam & Latam Zone Study Leader
Jean-Marc Magnaudet, SVP SN Asia, Middle East, America, CIS and Export & SN Unit Study Leader