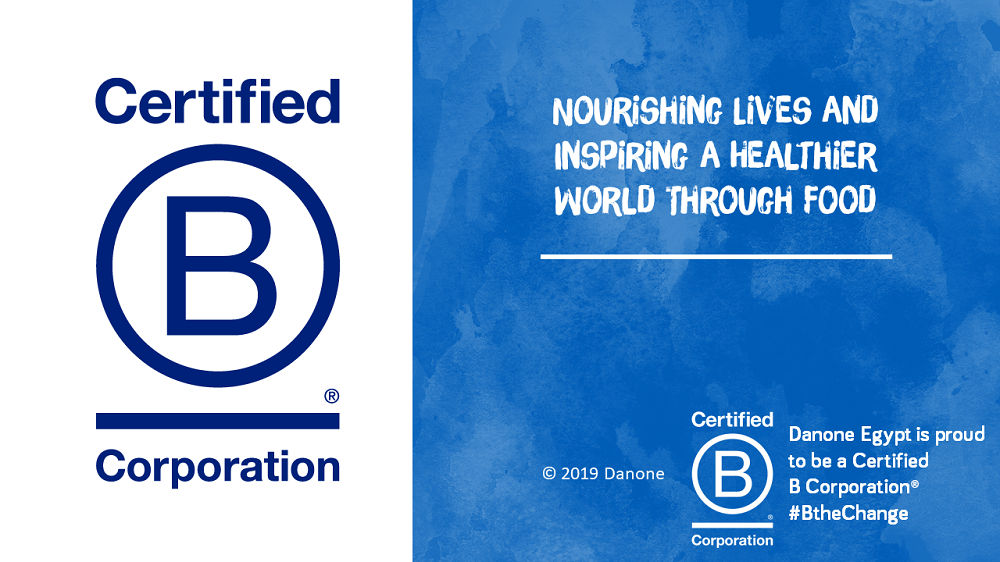 Being an essential part of consumers' lives
We offer products that meet people's needs with great-tasting, natural and sustainably produced foods that can be consumed at different moments of the day. We innovate to meet the needs and demands of the food generation. We make it easier for people to find healthier options, wherever they are.
Danone is a brand loved by the whole family, a companion that encourages you to live healthy and happy with its nutritious superior dairy products that is full of calcium and protein. Our brand is available in full cream, light, sugar and fruits to serve a wide range of consumers with different taste preferences and needs.

Dango, the blue monkey from Planet Ding, believes that healthy eating is crucial for healthy development. It helps shape children's future by creating the perfect mix of goodness of dairy, essential vitamins and a delicious taste.

Activia offers unique probiotics and exclusive actiregularis bacteria designed to support digestive health. Activia speaks to Egyptian women who cherish their health and wellbeing and aspire for a healthier lifestyle.

Danette is a delicious pudding dessert with a unique texture for a pleasurable experience that satisfies sweet tooth. It's a global Danone brand and was launched in Egypt in 2006. Danette is available in several flavors: Chocolate, Caramel, Vanilla and Chocolate Hazelnut. Danette Drink was launched in 2018, expanding the portfolio through a flavored milk range that can be consumed anytime, anywhere.

Danup is the latest addition to Danone Egypt's family of brands. It's a new cool delicious drinkable yogurt that strives to redefine the rules. The brand is crafted by youth for the youth to speak their language, acknowledge their struggles and support their dreams. Being Cool is about succcess and aspiration ... and this is why Danup believes that Good is Cool. 

We make every day count, for you and your baby
Our portfolio of products and services includes science-based nutritional solutions for infants and young children who cannot be breastfed. Danone's Early Life Nutrition division also provides a set of services and educational programs to support healthcare professionals and parents to make informed feeding choices.
Danone Supports Breastfeeding
The World Health Organization (WHO) recommends that pregnant women and mothers of new born infants and young children be particularly well informed of:
The benefits of breast milk, which is the best food for a baby, specifically adapted to its nutritional needs and providing the necessary protection against illness
The importance of the mother's own well balanced diet in supporting lactation and breastfeeding
The negative effect of mixed feeding for a baby: alternating between breastfeeding and bottle feeding may interfere with the production of breast milk
The difficulties in reversing the decision not to breastfeed
The socio-economic factors should also be taken into consideration when choosing a feeding method.
The cost of infant formula should be kept in mind knowing how much milk may be required depending on the age of infant